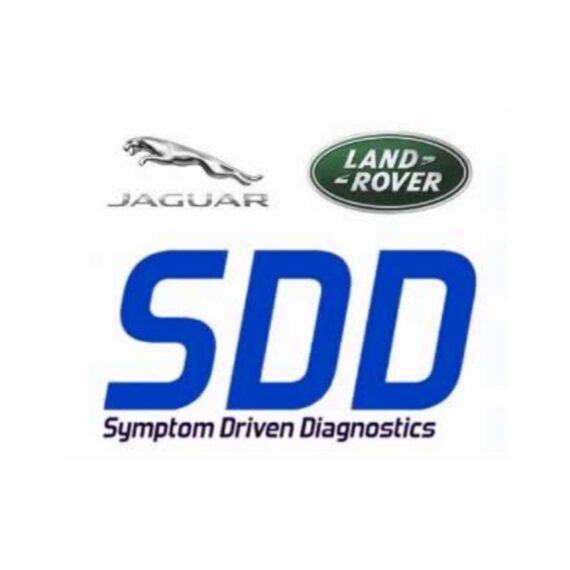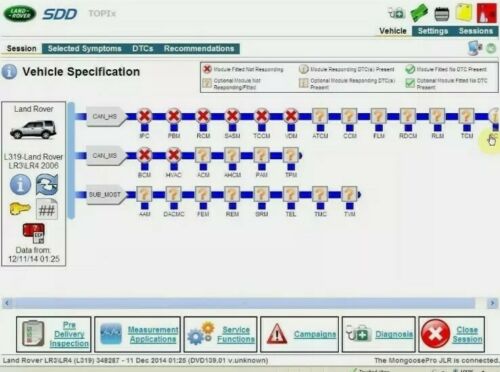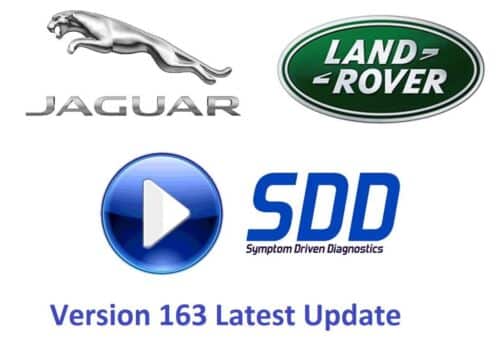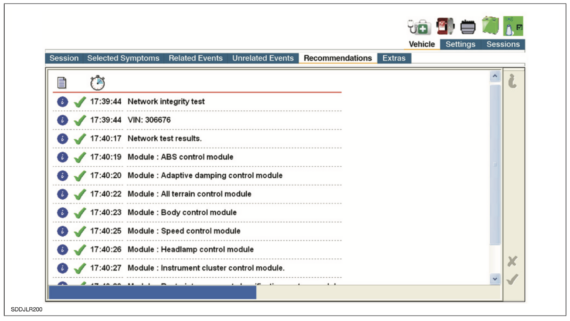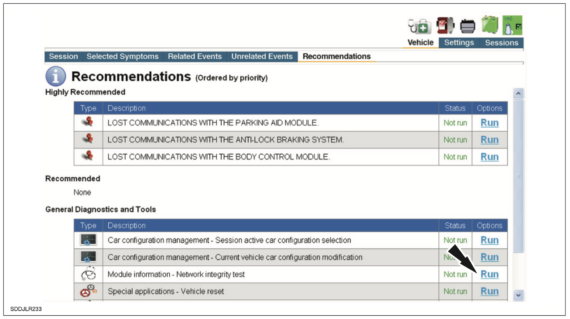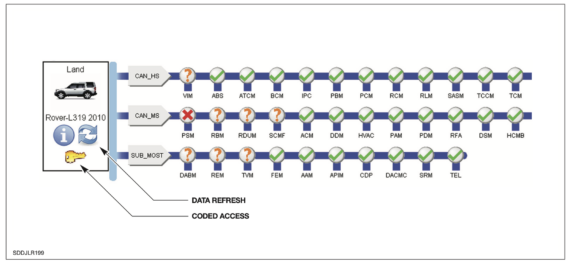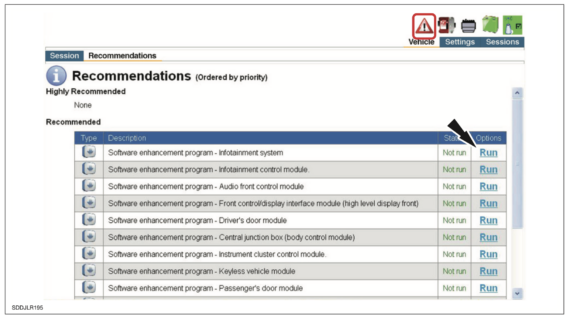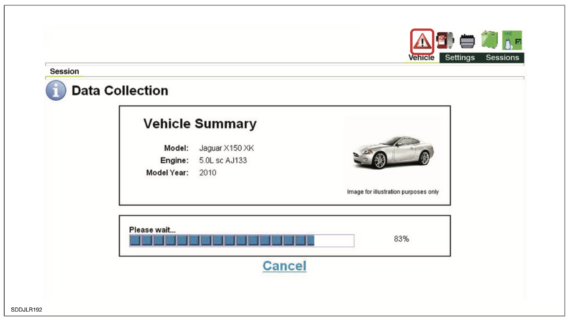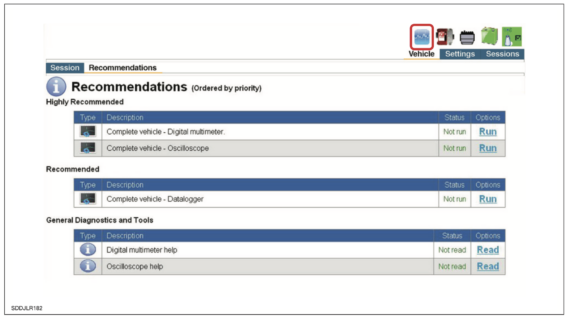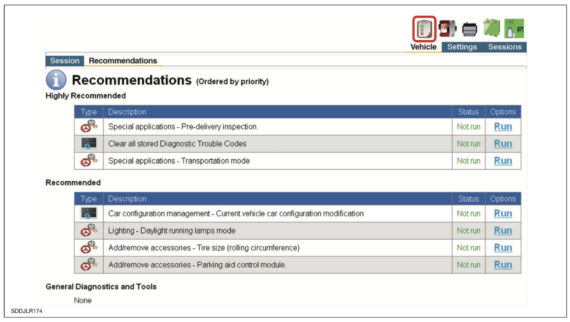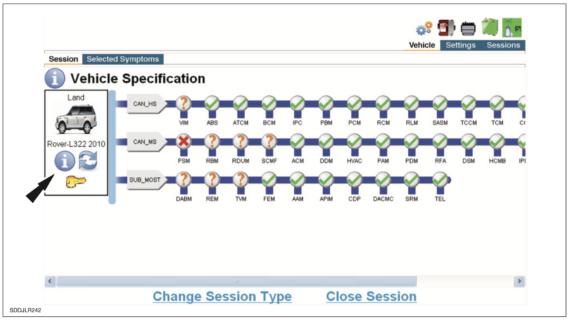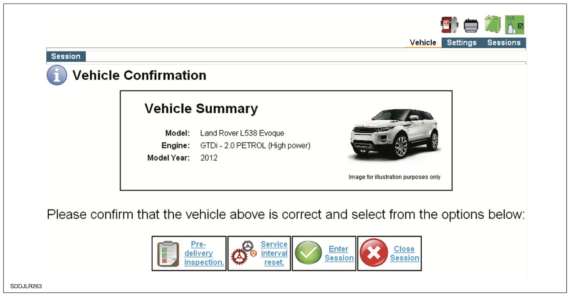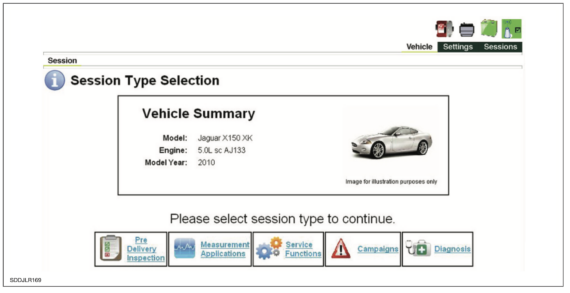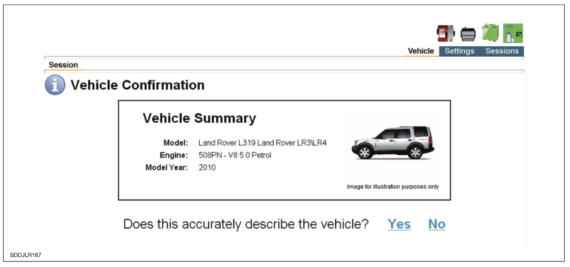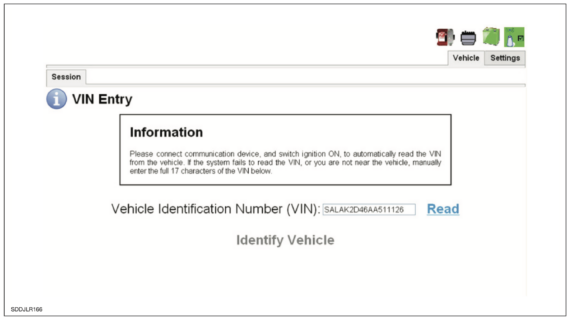 Jaguar Land Rover JLR SDD Full Program – Dealer Level Access
13
people are viewing this right now

Shop with confidence! Secure checkout & 30-day money-back guarantee.
Description
Get the latest and fully functional JLR SDD for Jaguar and Land Rover with this unlimited version. No need to worry about the software expiring, as it is an unlimited version activated with a login and password that allows for the download of calibration files.
JLR SDD: Dealer-Level Diagnostic Software for Jaguar and Land Rover
Get a dealer-level with unlimited user access for JLR SDD to diagnose and program Jaguar Land Rover models from 2005-2017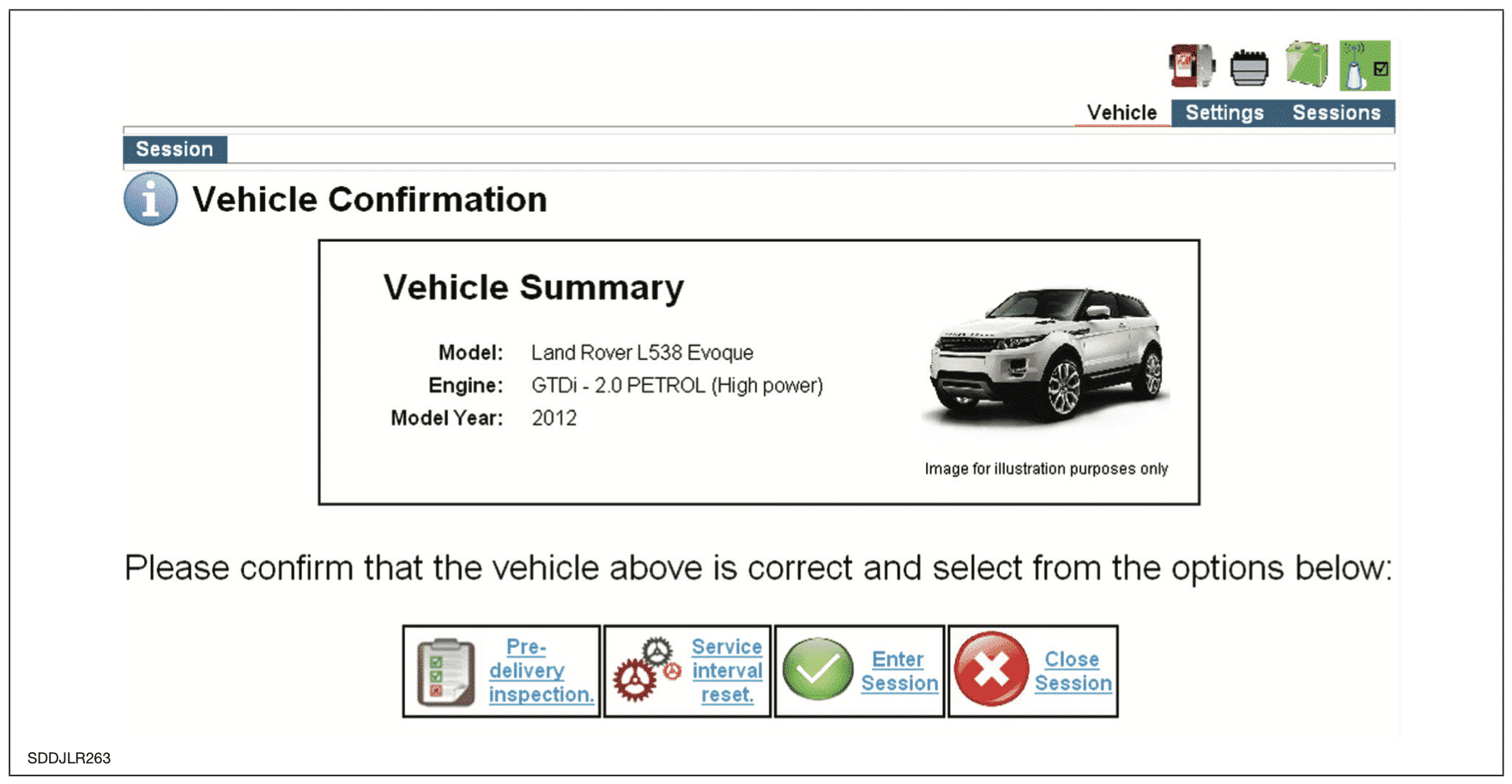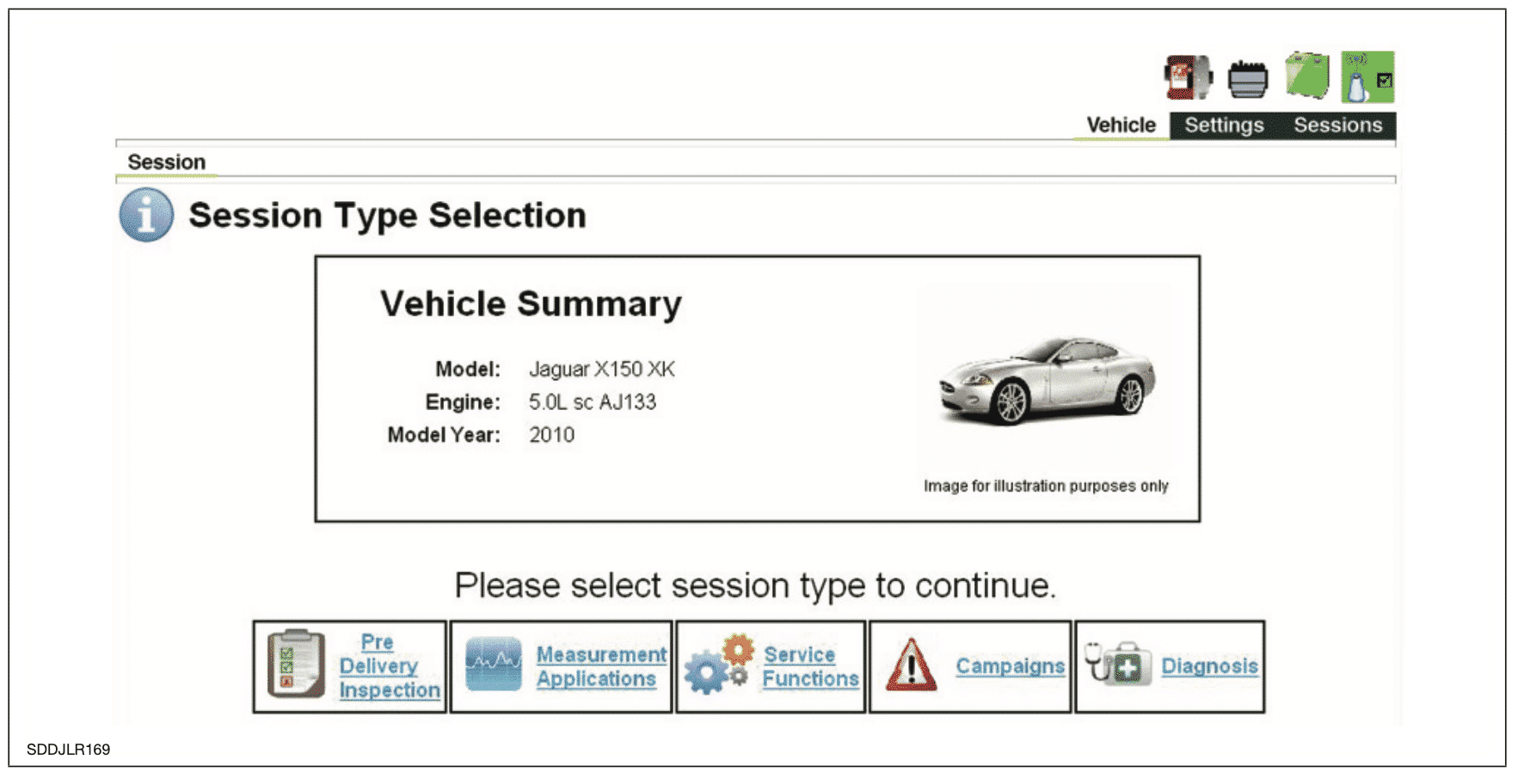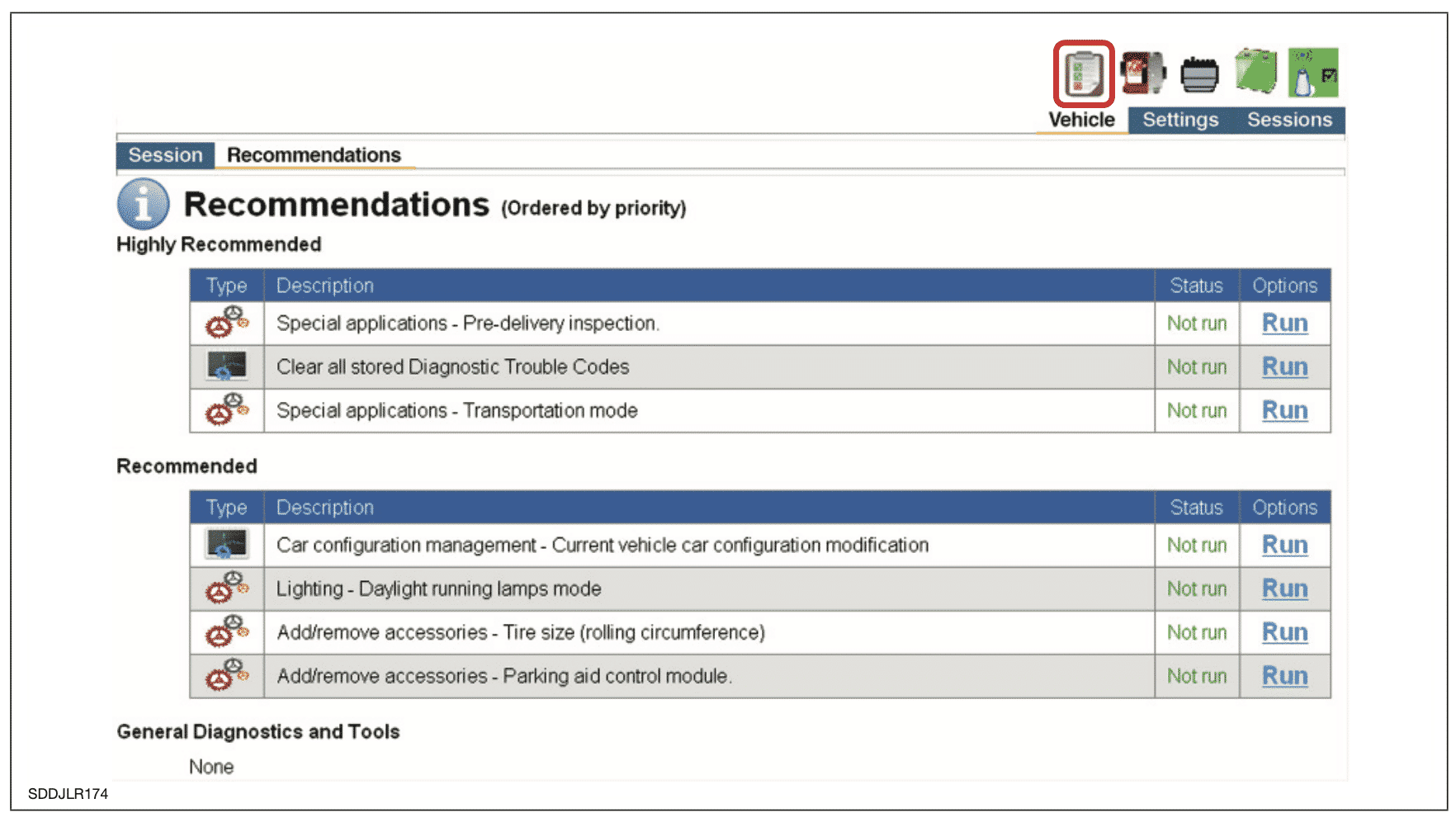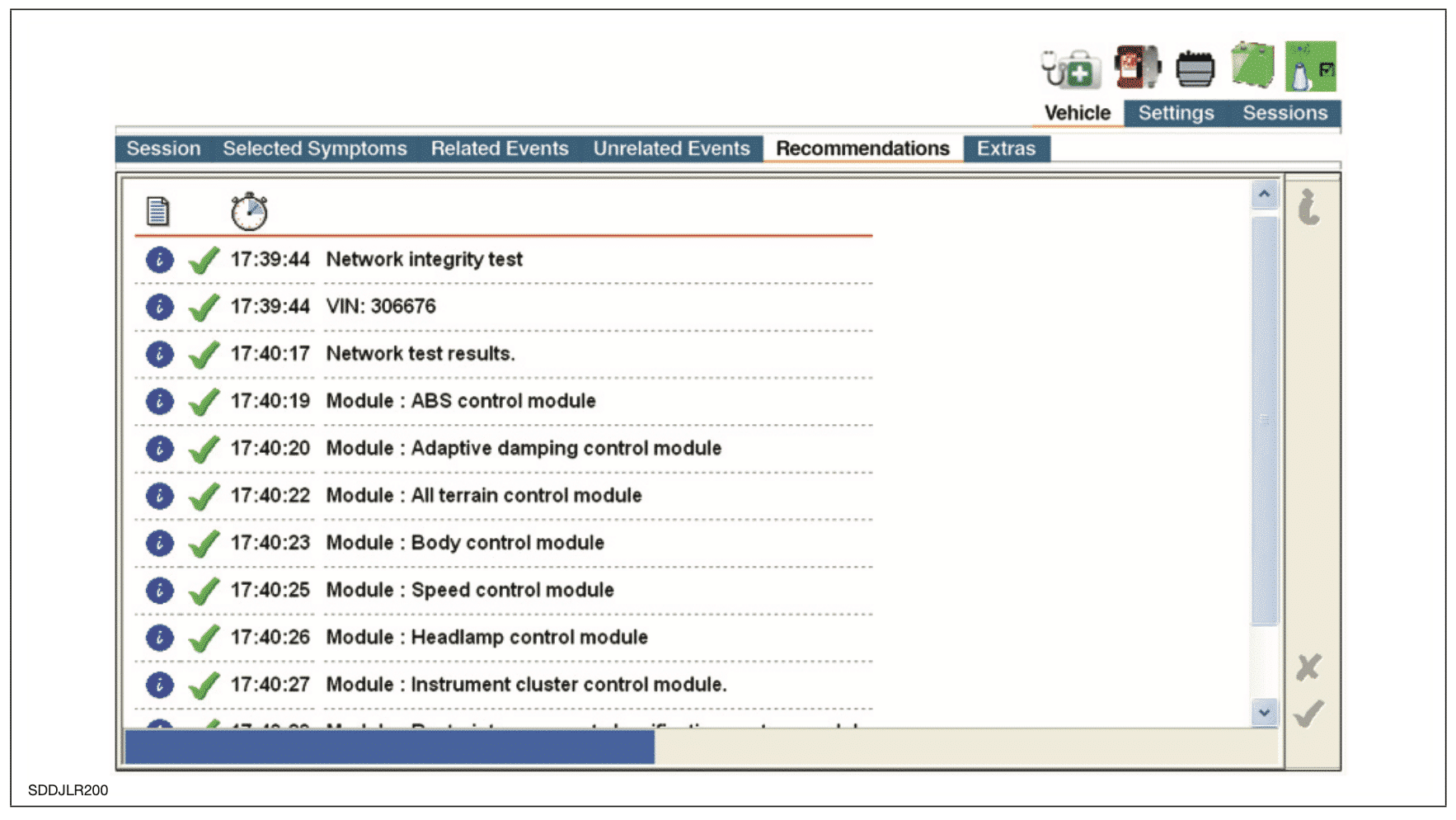 Feature-Packed JLR SDD IDS Functions
The JLR SDD Land Rover/Jaguar program is equipped with a range of functions that make it a must-have tool for diagnosing and servicing Land Rover and Jaguar vehicles. Some of its key features include:
Fault code reading and resetting for repairs
Service lights resetting
Airbag and ABS light codes reading and clearing
Module programming
Personalization programming, such as ride height or folding wing mirrors
Activating pumps for brake bleeding
Programming new DSC and ABS units
JLR IDS SDD is compatible with Jaguar and Land Rover vehicles from 2005 to 2017 and works on Windows XP, Windows 7, and Windows 10 Pro operating systems. The program uses the CCFTool v4.6 and provides access to the IDS engineering mode for programming and coding.
Technical Support
Our team of experts and professional will provide you with online support until your software is up and running for you.
JLR SDD User Guide
A full comprehensive JLR SDD user guide is included.
JLR SDD IDS Videos
If you have any pre-sale question or need help with your purchase, feel free to reach out to our team:
Email: [email protected]
Mobile (WhatsApp): +447441395648
We always love to hear from our customers.