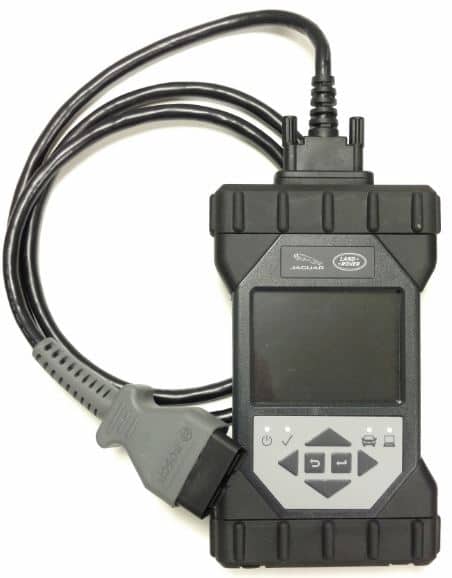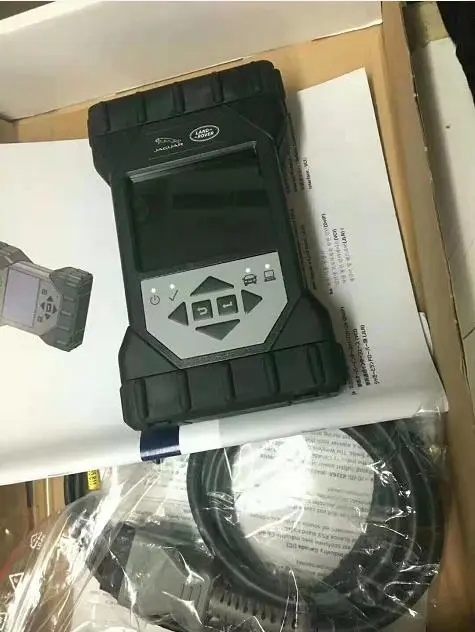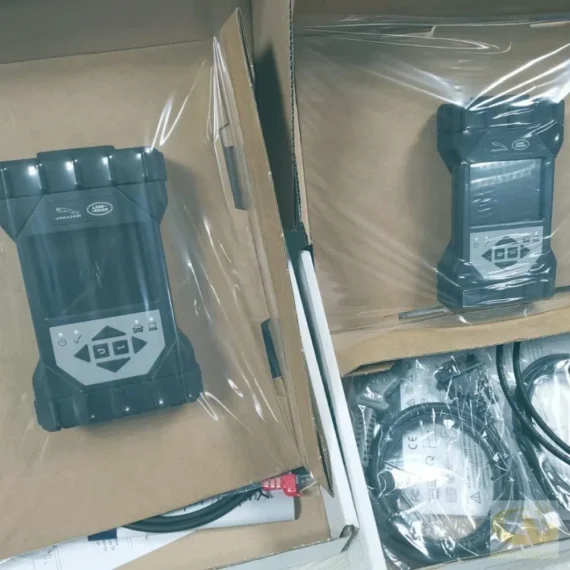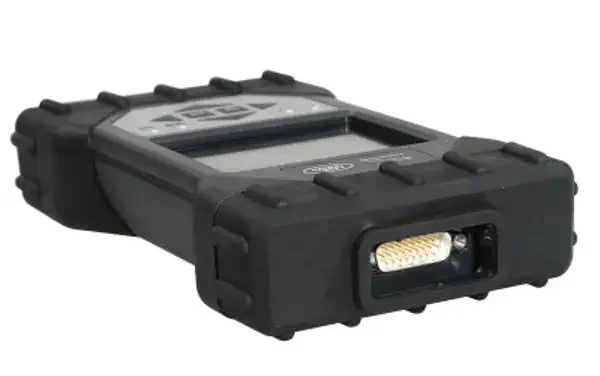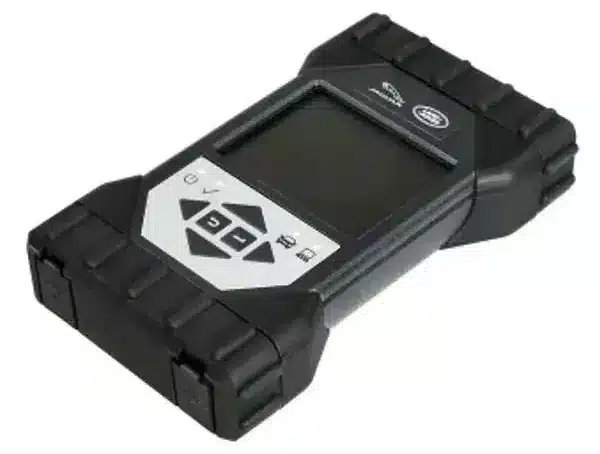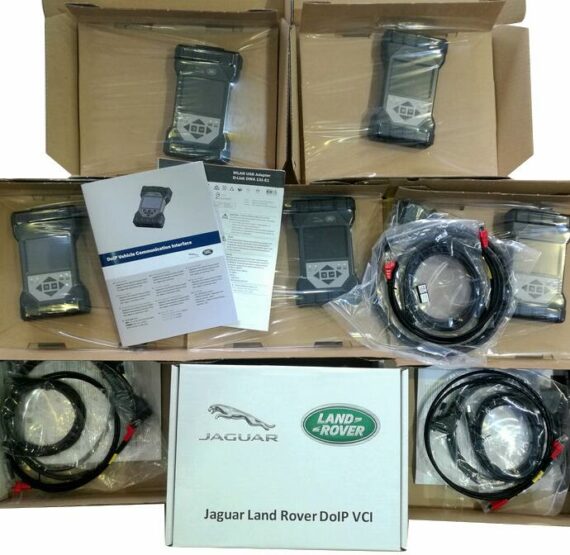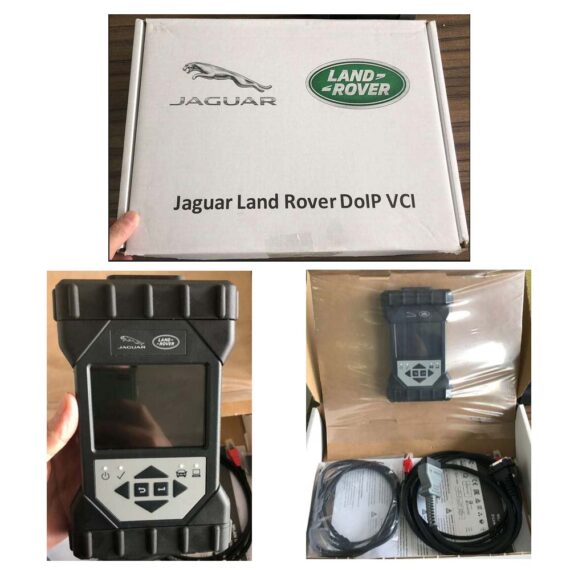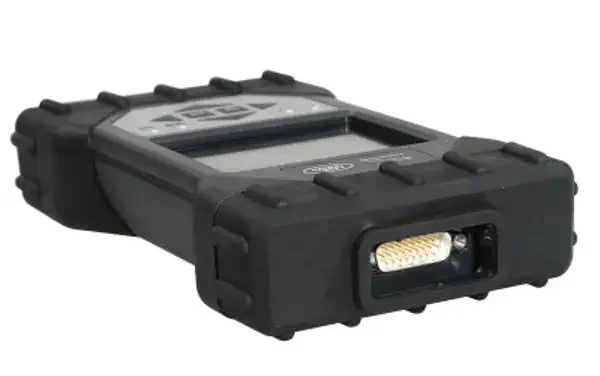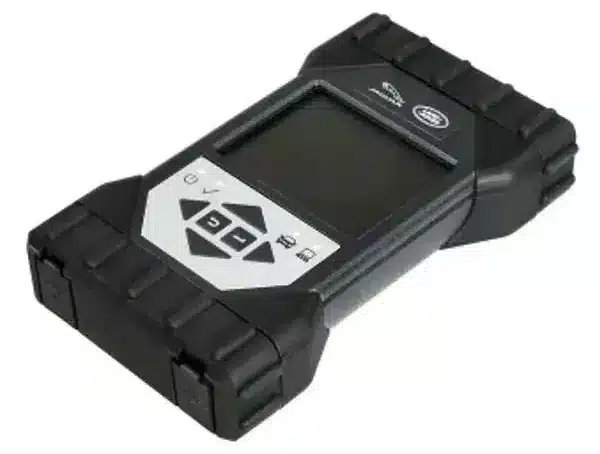 JLR DOIP VCI by Bosch – For Jaguar and Land Rover SDD Pathfinder
21
people are viewing this right now
Frequently Bought Together

This item:

JLR DOIP VCI by Bosch - For Jaguar and Land Rover SDD Pathfinder



Shop with confidence! Secure checkout & 30-day money-back guarantee.
Description
DoIP VCI is the only approved interface for Pathfinder software.
DOIP is also compatible with new vehicle architectures available in 2017 and later, as well as with vehicles with Multi-CAN architecture from 2014 to 2016 in addition to all 2007 Jaguar and OBD2 vehicles and Newer Land Rovers.
Brand: Bosch Original

Item: JLR DoIP VCI Pathfinder Interface for Jaguar Landrover
Certification: CE, FCC

6 months warranty 

This is a genuine device 100%

Online support on your purchase with our expert team via email and WhatsApp. Fast and quick response. 
JLR Doip VCI works with all Jaguar & Land Rover models MY2005-MY2017 using SDD and 2017-2023 using Pathfinder and TOPIx Cloud.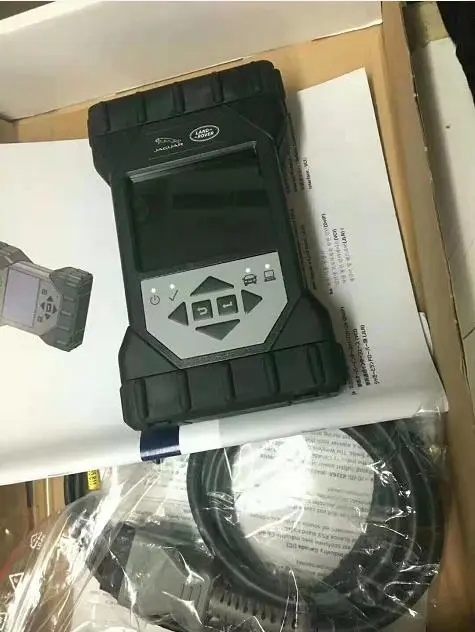 Product Description
Brand: Bosch JLR DoIP VCI Pathfinder Interface for Jaguar Landrover

Certification: CE, FCC

Function: Wifi connection, Support online programming, writing code, key programming.

Language: Multi-language support: English, German, Russian, French, Portuguese, Japanese, Spanish, Italian

Operating System: Windows 10

JLR Diagnostics' Vehicle Communication Interface (VCI) over Internet Protocol (DoIP) is the most modern interface for Jaguar and Land Rover vehicles.
Overview of JLR DoIP VCI for SDD and Pathfinder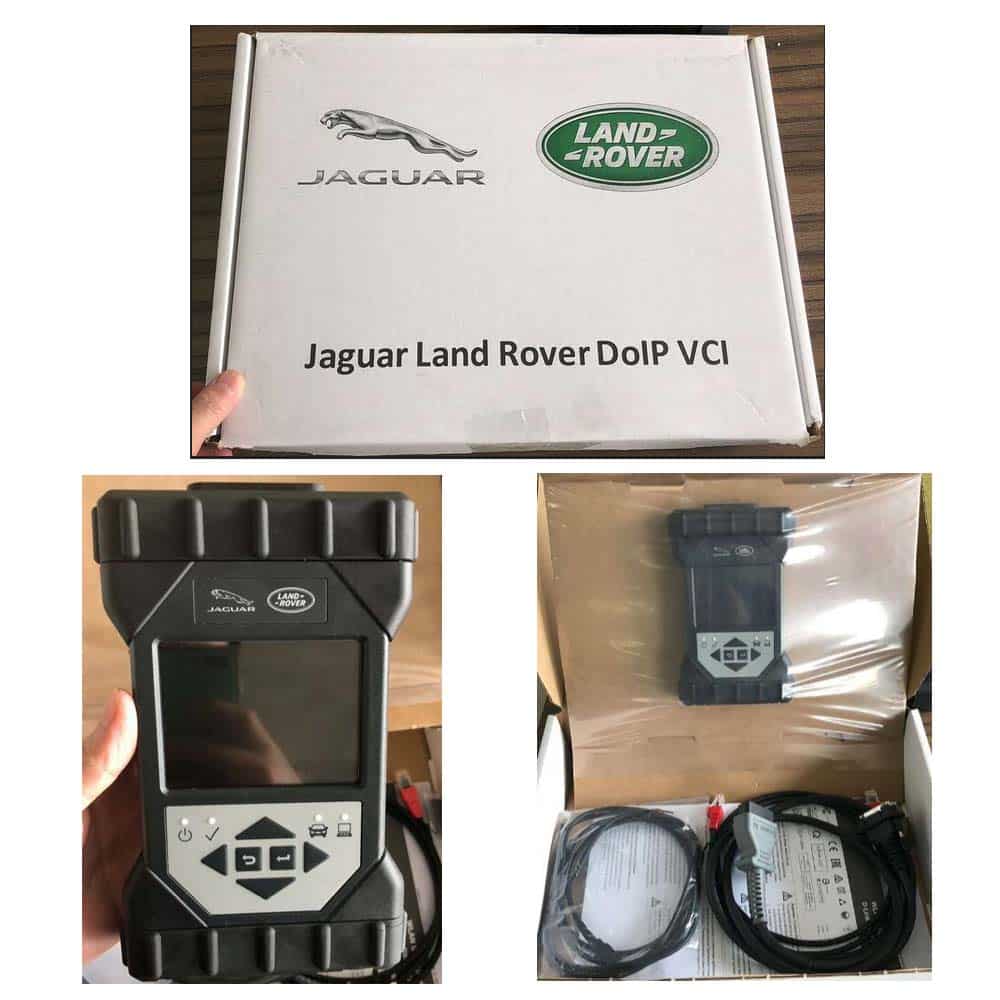 Equipment approved by Jaguar Land Rover

Replace JLR SDD VCI

Includes CAN, MultiCAN, ISO 141.4 and SCP. vehicle network

Suitable for old, present, and future vehicles

2m USB cable as standard included

Easy to update new functions J2534 JLR VCI connects directly to the OBDII (Diagnostic) port on the vehicle, then connects to a laptop via USB cable for use with SDD. After the J2534 DLL is loaded, this product should allow normal operation with the JLR SDD Diagnostic Tool. All communication is possible on this device.
What our customer says about us
If you have any pre-sale question or need help with your purchase, feel free to reach out to our team:
Email: [email protected]
Mobile (WhatsApp): +447441395648
We always love to hear from our customers.