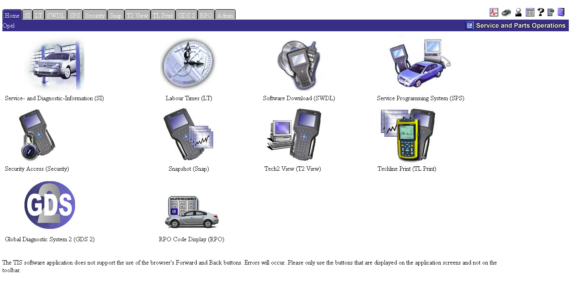 Opel TIS2Web Dealer-Level Diagnostic & Programming Account – 1 Year Access
11
people are viewing this right now

Safe shopping & 30-day return guarantee

Opel TIS2Web Dealer-Level Diagnostic & Programming Account – 1 Year Access
Description
What is TIS2Web?
TIS2Web is a web-based service information and programming system for vehicles. When it comes to Opel (known as Vauxhall in the UK), TIS2Web provides technicians with access to service and repair information, as well as the ability to program certain vehicle modules.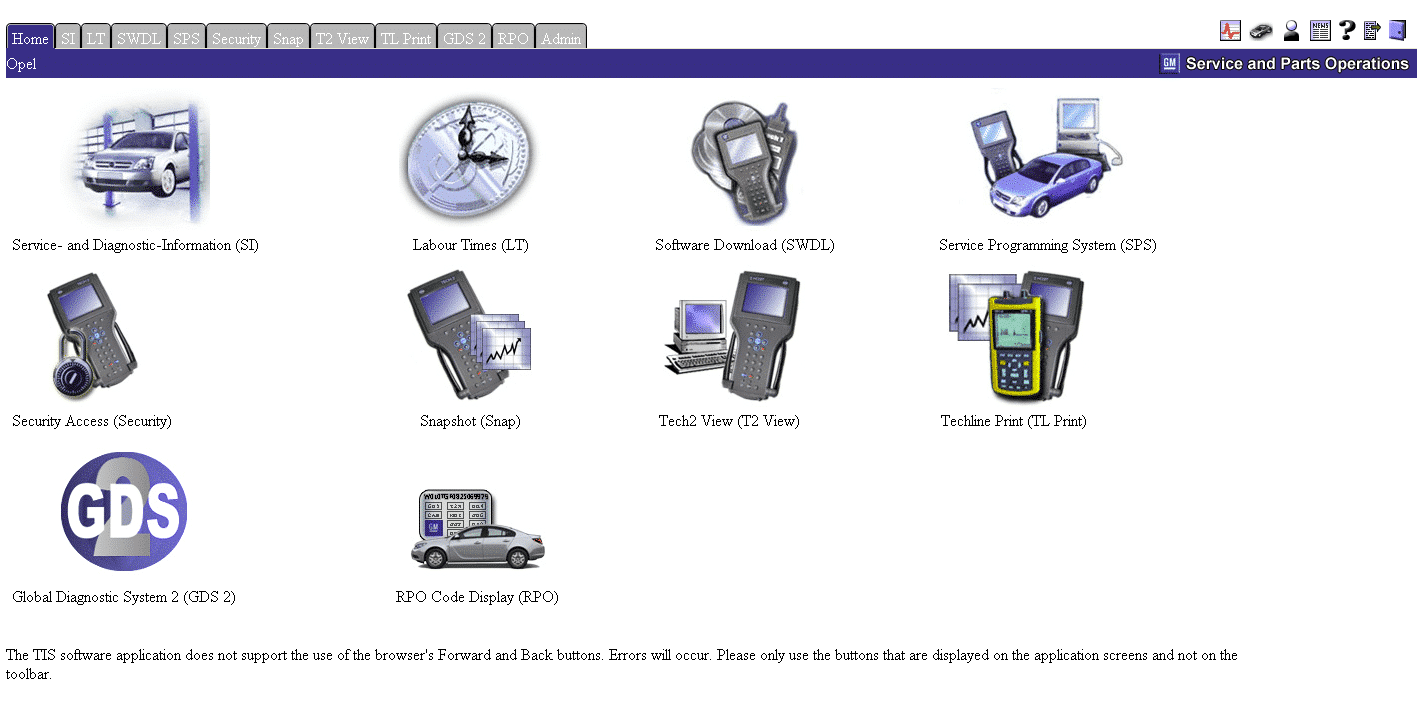 What You Get?
A full dealer account access to TIS2Web cloud system for OPEL diagnostics and programming online.  
TIS2Web System Features
Here's a breakdown of what TIS2Web offers for Opel:
Service Information: TIS2Web provides comprehensive service manuals, circuit diagrams, body repair manuals, and other important documentation necessary for the maintenance and repair of Opel vehicles.
Programming: TIS2Web allows technicians to update or replace the software in various Electronic Control Units (ECUs) of the car. This is important for fixing software bugs, improving performance, or updating features.
Tech2Win: This is a software application that provides a virtual Tech 2 diagnostic interface. The Tech 2 is the main diagnostic tool for many GM and Opel vehicles, and Tech2Win provides that same interface on a PC.
Global Diagnostic System (GDS 2): This is the next generation diagnostic platform, succeeding the Tech 2. GDS 2 is designed to run on a specific PC platform, providing more extensive diagnostics capabilities than the Tech 2.
Vehicle Software Updates: As vehicle software becomes more sophisticated, there are sometimes updates or fixes issued by Opel. TIS2Web provides the latest updates to ensure vehicles operate efficiently and safely.
SPS (Service Programming System): This function allows for the programming and updating of new software and calibration data into ECUs.
Using TIS2Web, an Opel technician or independent workshop has access to the same information and tools as an authorized dealer. This ensures that vehicles can be serviced correctly and efficiently, regardless of where they are taken for service.
TIS2Web Compatible VCI/VCM Interface
Works with any J2534 pass thru interface. You may want to check out our J2534 here: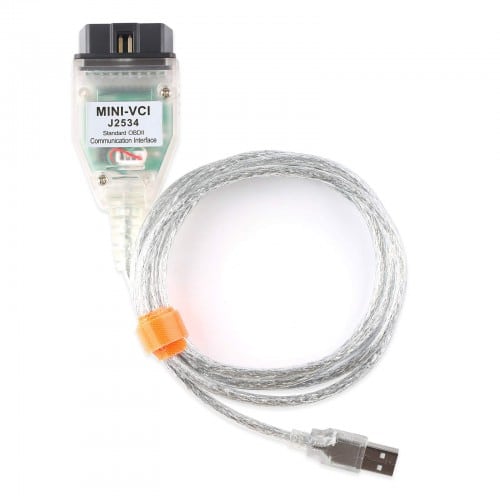 TIS2Web Dealer Account (Unlimited access – 1 Year)
This access allows them to perform a wide range of functions that might not be available to independent garages or general users. With dealer-level access in TIS2Web for Opel, one can:
Full Vehicle Diagnostics: Access to the complete set of diagnostic functions for all systems in the vehicle, not just basic ones. This can include advanced powertrain, chassis, and body systems diagnostics.
ECU Programming and Reprogramming: Update or replace the software in various Electronic Control Units (ECUs) in the car, whether to fix bugs, add features, or adapt a replacement part.
Advanced Calibration: Adjust and calibrate advanced vehicle systems. For instance, calibrating sensors and cameras for advanced driver assistance systems (ADAS).
Key and Immobilizer Programming: Add or remove vehicle keys, program new keys, or reset the immobilizer system.
Service Reset & Initialization: After certain parts replacements or services (e.g., replacing airbags, changing oil), systems might need to be reset or initialized, and dealer access would allow this.
Access to Latest Updates: Access and install the latest firmware and software updates for various vehicle systems.
Vehicle Configuration: Set or change vehicle-specific settings based on features or regional differences. For instance, changing the language of the infotainment system, enabling/disabling certain features, etc.
Security Functions: Perform security-related tasks, such as PIN code reading or security access, required for certain diagnostic or programming tasks.
Service Bulletins and Technical Information: Access to the latest technical service bulletins, repair procedures, and other detailed manufacturer repair information.
Module Setup and Adaptations: When certain parts or modules are replaced, they might need a setup procedure or adaptation to work properly with the vehicle.
Dealer-level access essentially provides technicians with the maximum capability of the TIS2Web system, allowing them to perform almost any service or repair task that an Opel vehicle might need. This level of access is essential for ensuring that vehicles can be serviced correctly, efficiently, and safely.
If you have any pre-sale question or need help with your purchase, feel free to reach out to our team:
Email: [email protected]
Mobile (WhatsApp): +447441395648
We always love to hear from our customers.