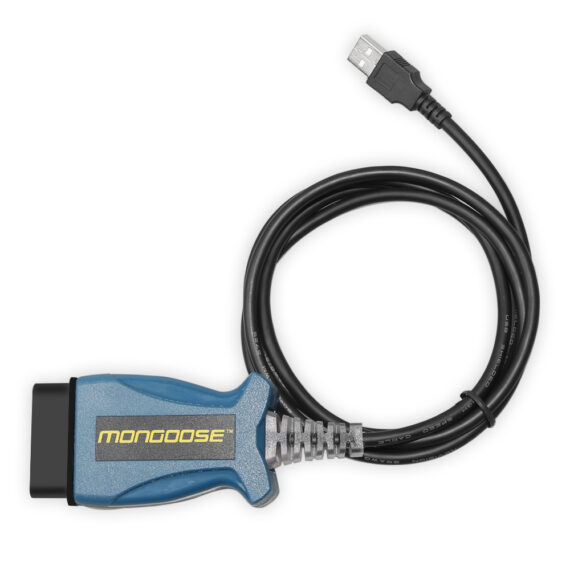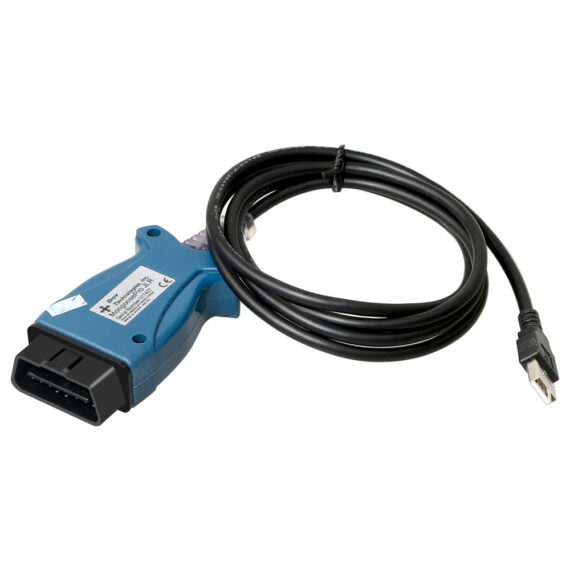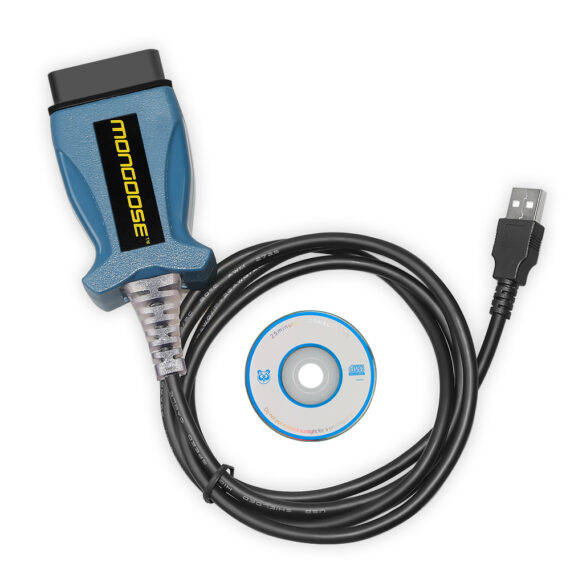 Mongoose Pro JLR: Ultimate J2534 Cable for Advanced Diagnostics
21
people are viewing this right now
Frequently Bought Together

This item:

Mongoose Pro JLR: Ultimate J2534 Cable for Advanced Diagnostics

Safe shopping & 30-day return guarantee

Mongoose Pro JLR: Ultimate J2534 Cable for Advanced Diagnostics
Description
What is Mongoose Pro?
Mongoose Pro JLR is a professional diagnostic interface specifically designed for Jaguar Land Rover vehicles. It serves as a crucial tool for utilizing the JLR SDD (Symptom Driven Diagnostics) software, which is the official diagnostic software used by Jaguar Land Rover dealerships and technicians.
With Mongoose Pro JLR, users gain access to advanced diagnostic capabilities, allowing them to perform comprehensive diagnostics, module programming, and vehicle system configurations. This powerful interface enables technicians to communicate with various systems and modules within Jaguar Land Rover vehicles, including engine, transmission, ABS, airbags, and more.
By connecting the Mongoose Pro JLR to a computer or mobile device running the JLR SDD software, users can retrieve fault codes, view real-time data, monitor vehicle parameters, perform system resets and calibrations, and execute advanced diagnostic functions. It streamlines the diagnostic process, providing accurate and efficient troubleshooting for Jaguar Land Rover vehicles.
Mongoose Pro for Jaguar Land Rover
Also work for Volvo VIDA, and Toyota TIS 3-in-1 Scanner
Supported vehicle List:
For Jaguar from 2005-2017
For Land Rover from 2005-2017
For Toyota from 1996-2018
For Volvo from 1996-2014
Works with software version:
For JLR SDD all versions
For Volvo: 2014D
For Toyota: V16.00.020
Industry-leading J2534 pass-thru technology. Economical and compact, this device provides an easy-to-use interface that allows you to repair complex vehicles with OE applications. Engineered to work with each OEM's J2534 applications.
What's in the box:
1pc x VOLVO JLR Mongoose MVCI 3 in 1 Cable
1pc x CD Driver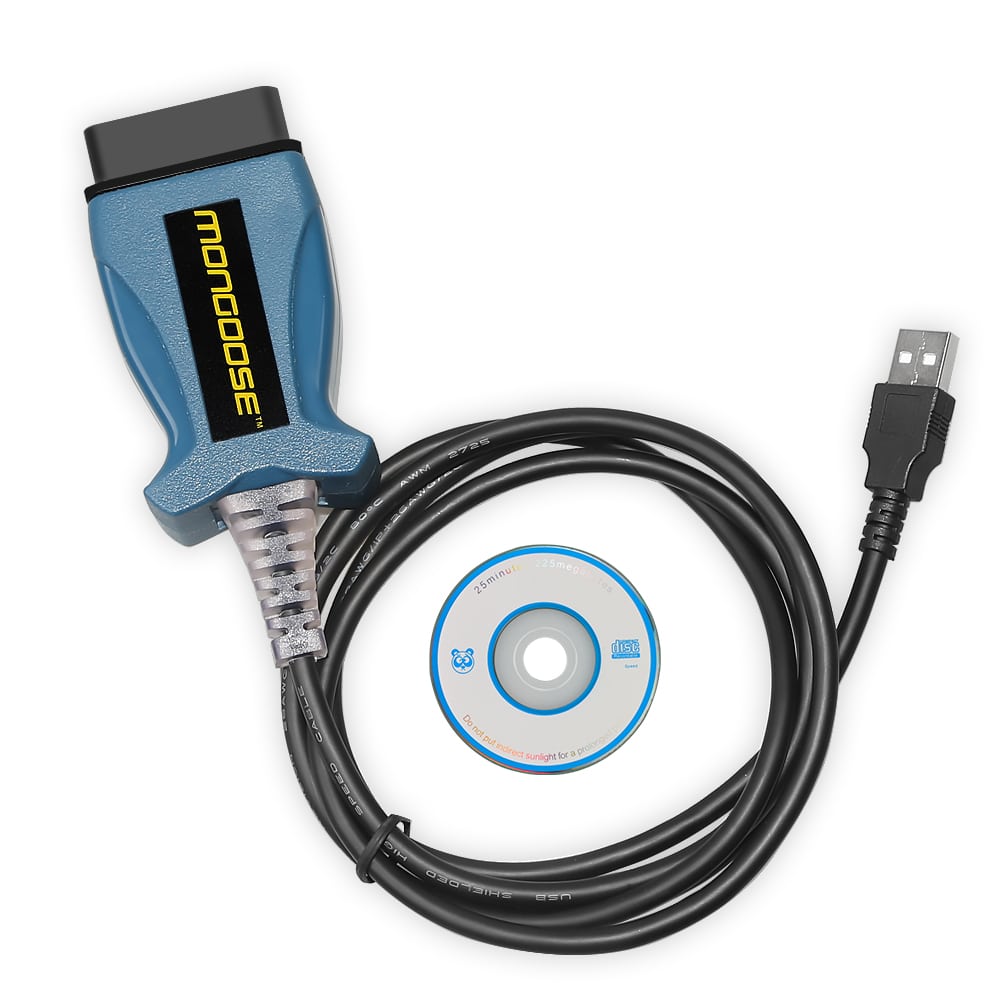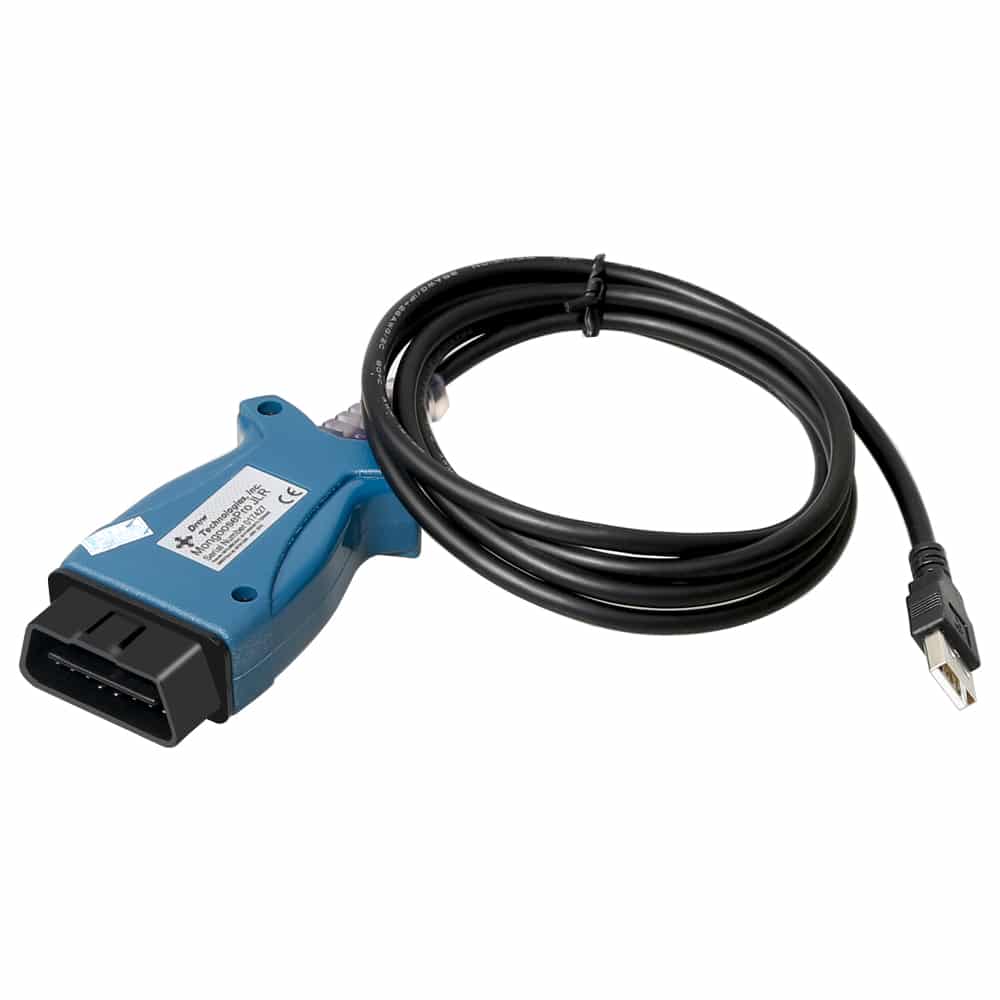 In summary, Learn more about Mongoose Pro JLR that is an essential tool required to utilize the JLR SDD diagnostic software effectively. It empowers technicians and mechanics to diagnose and address issues with Jaguar Land Rover vehicles in a precise and timely manner, ensuring optimal performance and customer satisfaction.
If you have any pre-sale question or need help with your purchase, feel free to reach out to our team:
Email: [email protected]
Mobile (WhatsApp): +447441395648
We always love to hear from our customers.