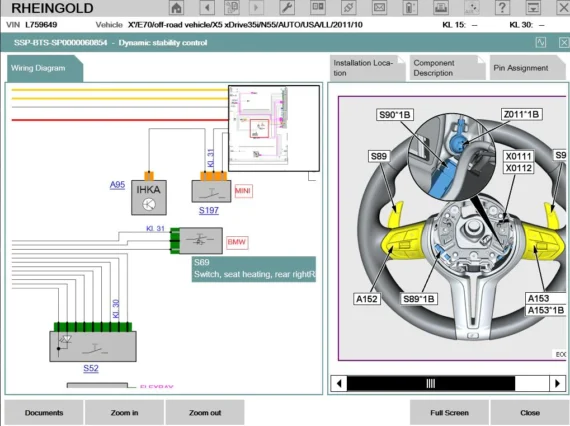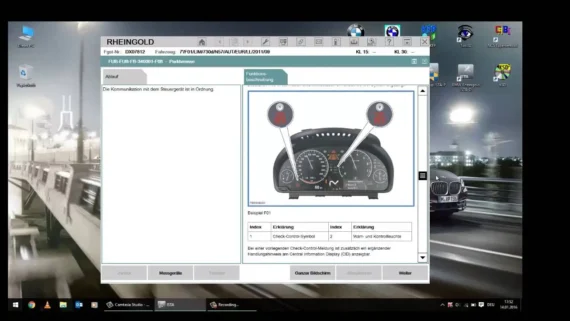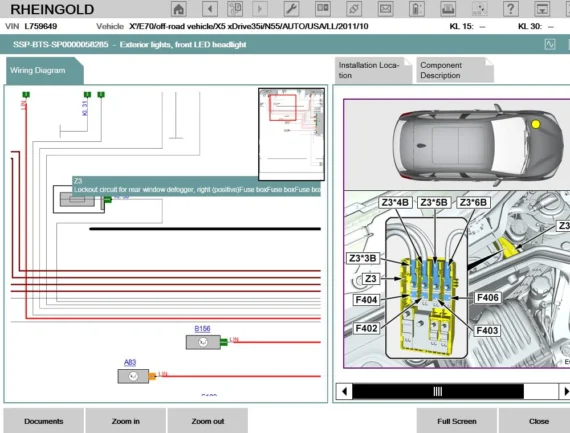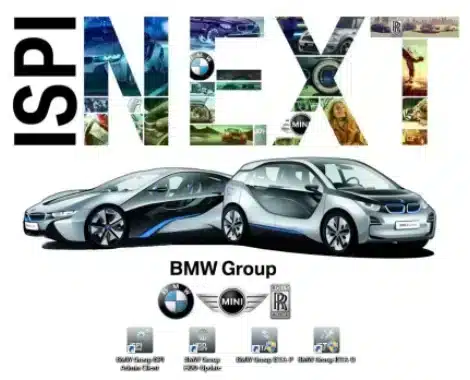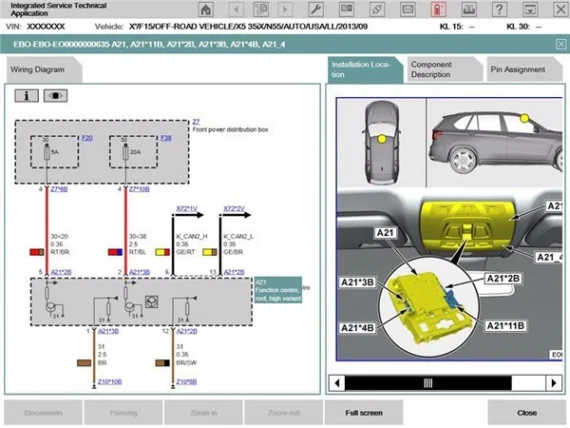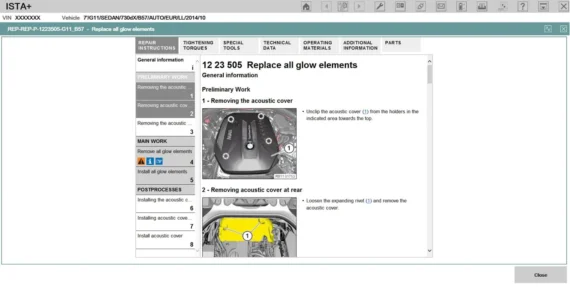 BMW ISTA-P Software – 50% Off Limited Time
20
people are viewing this right now
Frequently Bought Together

This item:

BMW ISTA-P Software - 50% Off Limited Time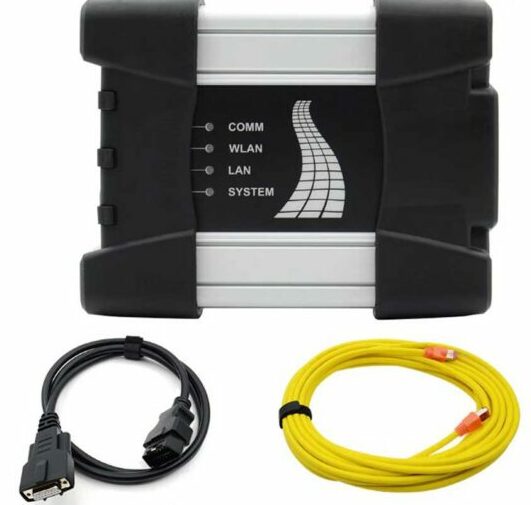 Safe shopping & 30-day return guarantee

BMW ISTA-P Software – 50% Off Limited Time
Description
BMW ISTA-P is a programming and coding software specialized for BMW E series cars. It is widely used by BMW technicians during the repair process as it is designed to make the process faster and more efficient. ISTA-P software is an important tool that helps to save time and costs for BMW repair and maintenance.
What is BMW ISTA-P software?
Ista P is one of the software that supports the BMW repair process faster, and saves time and costs. This software specializes in programming and coding with the best functions available today. It is a powerful tool that allows technicians to perform a wide range of tasks, including programming, updating, coding, and ECU box replacement.
Features of BMW ISTA-P software
The main function of the software:
Replace, and set pin code when replacing (Change battery type).
Perform programming, updating, coding, and ECU box replacement.
Customize the on and off system options on the vehicle, install other accessories for the vehicle "Vehicle retrofit".
Automatic VIN number.
EWS. Synchronization
Programming Vehicle functions (including retrofit items).
Bmw ista + Coding vehicle functions.
Personalization and Memory features (lights, comfort features, etc.)
Help to program the remote control.
Reset the original integrations.
Encryption, personalization.
Ista P software also supports a wide range of models and vehicles, including BMW E series cars. It is also constantly updated to ensure that it is compatible with the latest BMW models and features. This software is also designed to be easy to use, even for technicians who are not familiar with the latest BMW models.
Computer configuration for BMW ISTA-P software
To be able to install and use this software, there are certain computer configuration requirements as follows:
Windows 10 (64-bit)
Core i5
Ram: at least 4GB
SSD Hard drive: 150GB of free space.
It is important to ensure that your computer meets these requirements in order to download and use the software correctly.
If you have any pre-sale question or need help with your purchase, feel free to reach out to our team:
Email: [email protected]
Mobile (WhatsApp): +447441395648
We always love to hear from our customers.