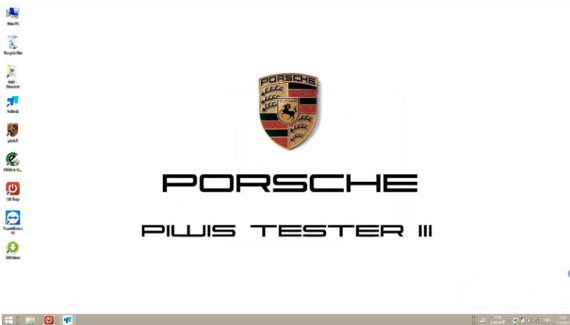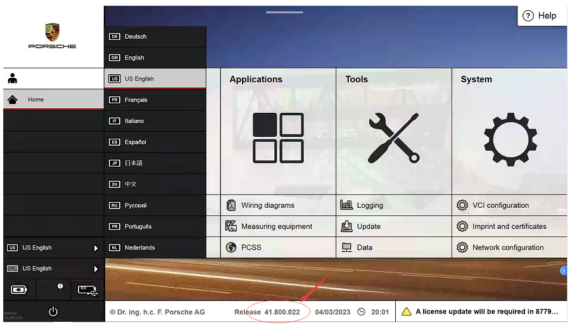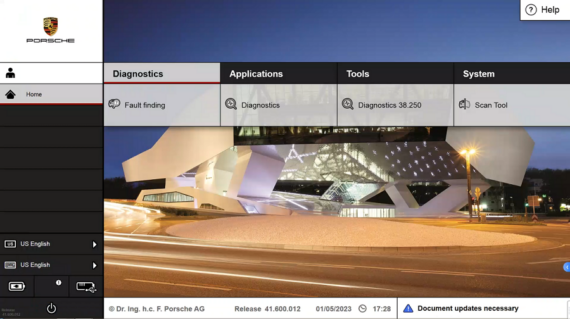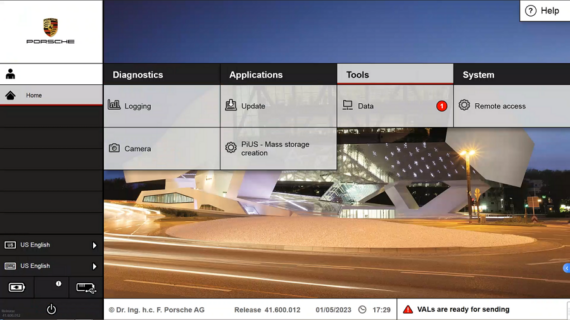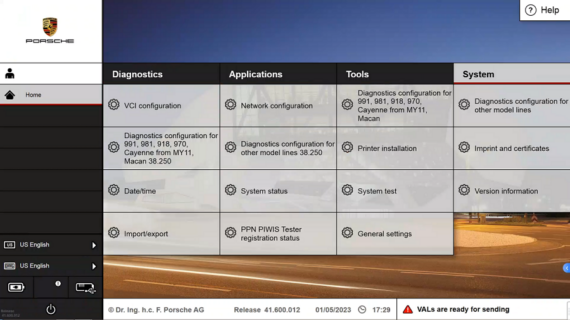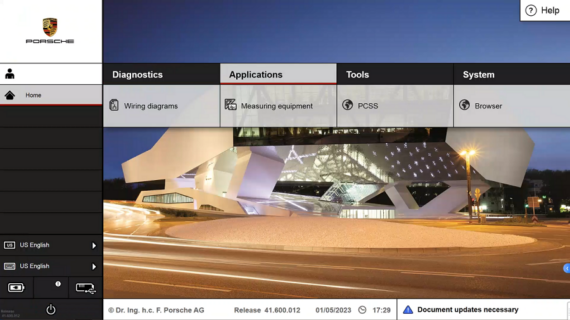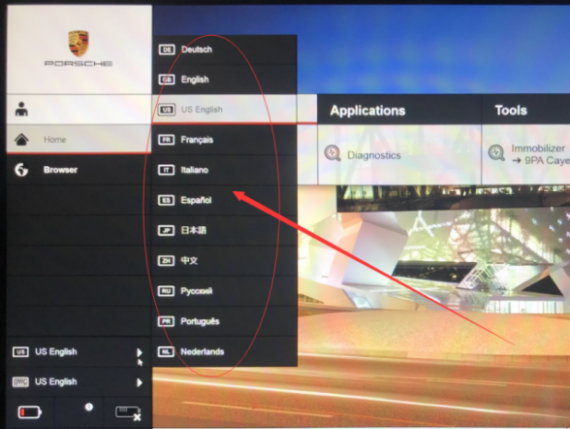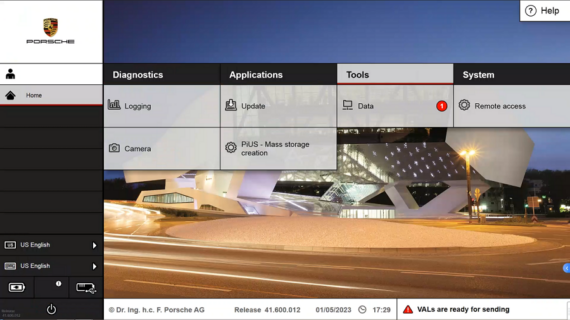 Porsche Piwis 3: The Ultimate Porsche Diagnostic Software
21
people are viewing this right now

Safe shopping & 30-day return guarantee

Porsche Piwis 3: The Ultimate Porsche Diagnostic Software
Description
If you're looking for a comprehensive diagnostic tool for your Porsche workshop, look no further than the Piwis 3. As the third generation of Porsche's diagnostic tool, the Piwis 3 offers complete coverage of all Porsche models, including the latest 2021 Taycan.
What is Porsche Piwis 3?
Piwis 3 is the third generation of a diagnostic tool developed by Porsche for use in their workshops. It is a specialized piece of equipment that allows Porsche technicians and mechanics to diagnose and troubleshoot issues in Porsche vehicles. The Piwis 3 is an advanced diagnostic system that can cover cars of all years, including the new 2021 Taycan. It provides a range of functions including diagnostics, guided fault finding, actual values/input signals functions, drive links/tests function, maintenance/repairs function group, coding/programming function group, logging, filter, and wiring diagrams application. Overall, the Piwis 3 is a critical tool for any serious Porsche workshop looking to provide high-quality service and repairs to their customers.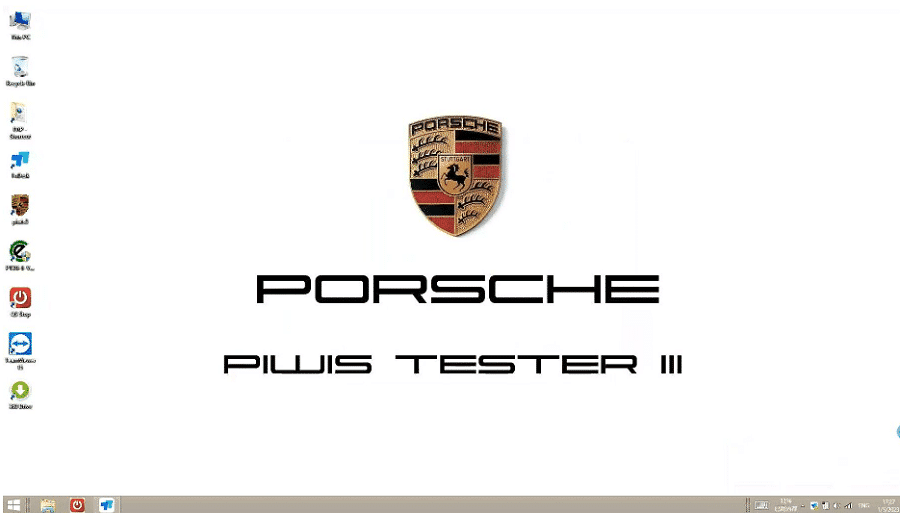 Top Features of Porsche Piwis 3
Diagnostics Application: The Piwis 3 offers a powerful diagnostics application that allows you to quickly and accurately diagnose issues with your Porsche.
Guided Fault Finding (GFF): With GFF, the Piwis 3 provides step-by-step instructions for diagnosing and repairing faults in your Porsche.
Actual Values/Input Signals Functions: This feature allows you to monitor the actual values of various sensors and input signals in real-time, giving you valuable insight into the performance of your Porsche.
Drive Links/Tests Function: The Piwis 3 includes a drive links/tests function that allows you to test various components of your Porsche while driving, ensuring that your car is operating at its best.
Maintenance/Repairs Function Group: With the Piwis 3's maintenance/repairs function group, you can access valuable information on the maintenance and repair requirements of your Porsche.
Coding/Programming Function Group: This feature allows you to code and program various components of your Porsche, ensuring that they are functioning as intended.
Logging: The Piwis 3 provides detailed logging capabilities, allowing you to track the performance of your Porsche over time.
Filter: With the Piwis 3's filter feature, you can quickly and easily find the information you need, making it easy to diagnose and repair issues with your Porsche.
Wiring Diagrams Application: This feature provides detailed wiring diagrams for your Porsche, making it easy to identify and diagnose wiring issues.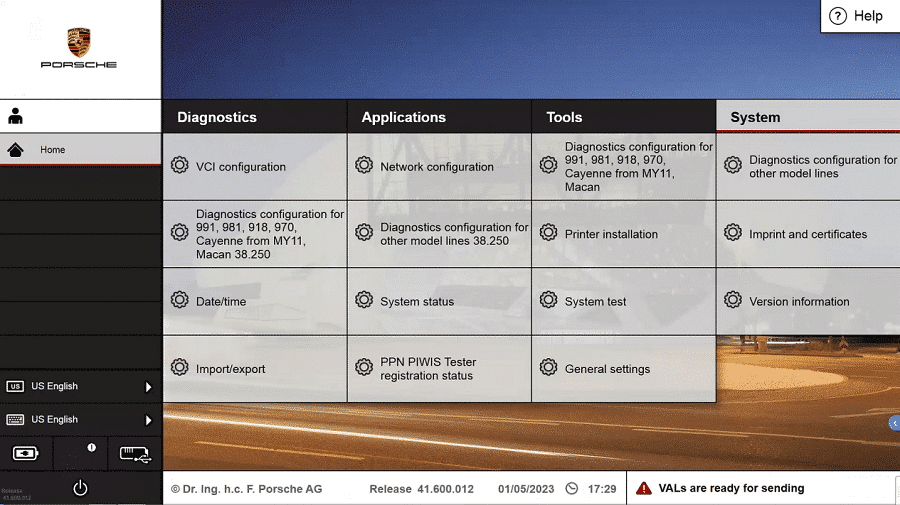 Porsche Piwis 3 Tester Coverage
All until 06.2022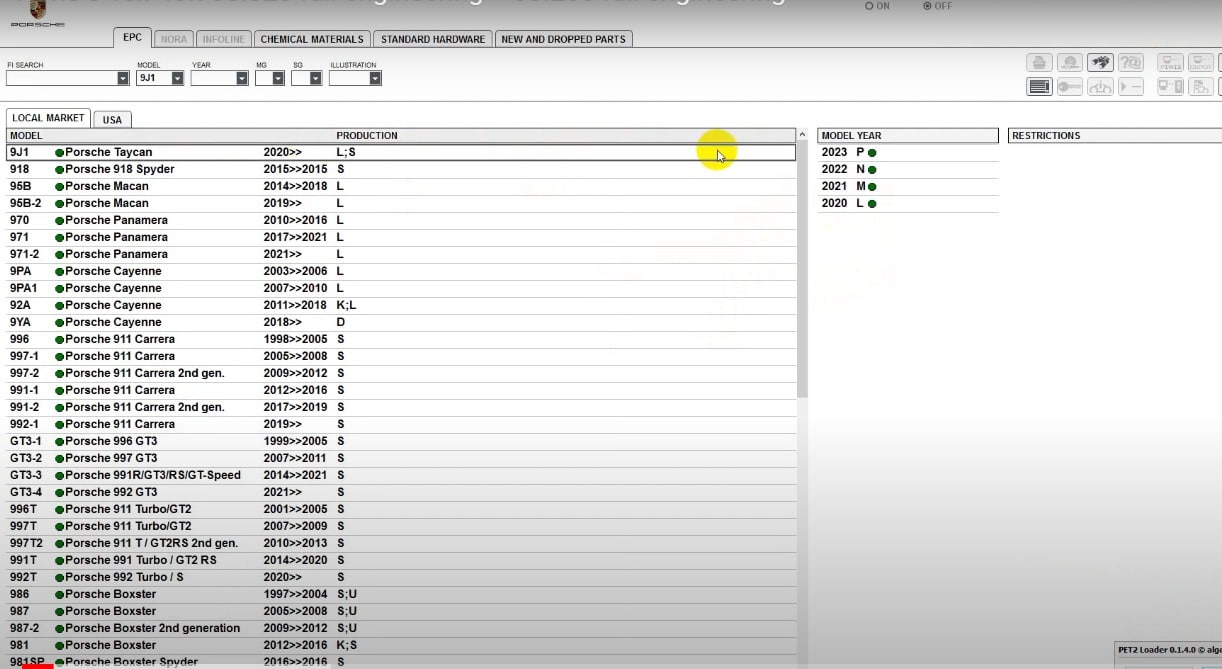 Porsche 911:
992
992 Campaign
991
997
996
996 GT2
996 GT3
993
964
Porsche Boxster:
Porsche Cayman:
Porsche Cayenne:
Porsche Panamera:
Porsche Macan
Porsche 918 Spyder
Porsche Racing Cars:
935
991 GT2 RS Clubsport
982 Cayman GT4 Clubsport
981 Cayman GT4 Clubsport
Miscellaneous: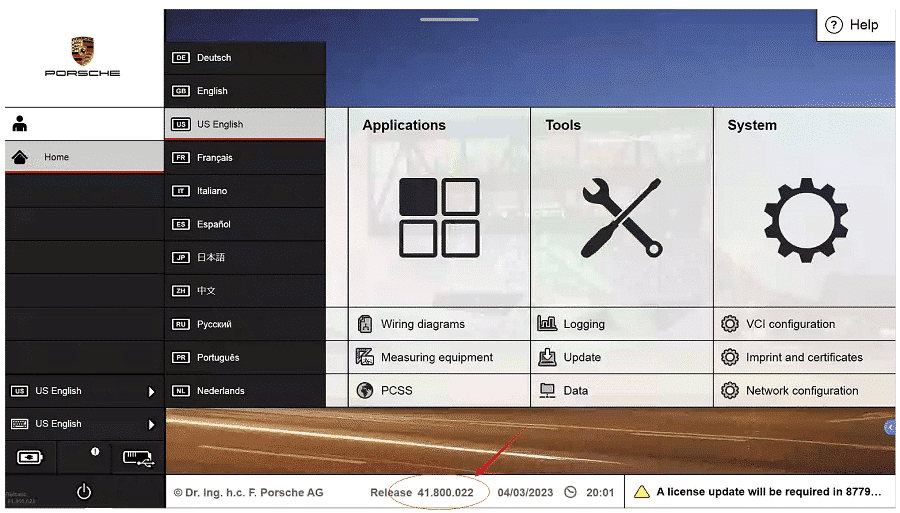 What you get?
When you purchase Piwis 3 software, you will receive the full functional Piwis 3 diagnostic software installed and activated remotely on your computer.
The activation process will be done using remote desktop software such as TeamViewer or AnyDesk. This means that our engineers will access your computer remotely and perform the installation and activation of the software for you. Once the installation and activation are complete, you will have access to all the features and capabilities of the Piwis 3 diagnostic tool. You will be able to use it to diagnose and perform maintenance and repairs on Porsche cars.
Invest in the Piwis 3 today and take your Porsche workshop to the next level. With its comprehensive diagnostics and programming capabilities, the Piwis 3 is the ultimate companion for any serious Porsche mechanic. Order now and get the competitive pricing and top-notch customer service you deserve.
If you have any pre-sale question or need help with your purchase, feel free to reach out to our team:
Email: [email protected]
Mobile (WhatsApp): +447441395648
We always love to hear from our customers.