Best Land Rover Diagnostic Tool
January 31, 2023
2023-06-10 15:04
Best Land Rover Diagnostic Tool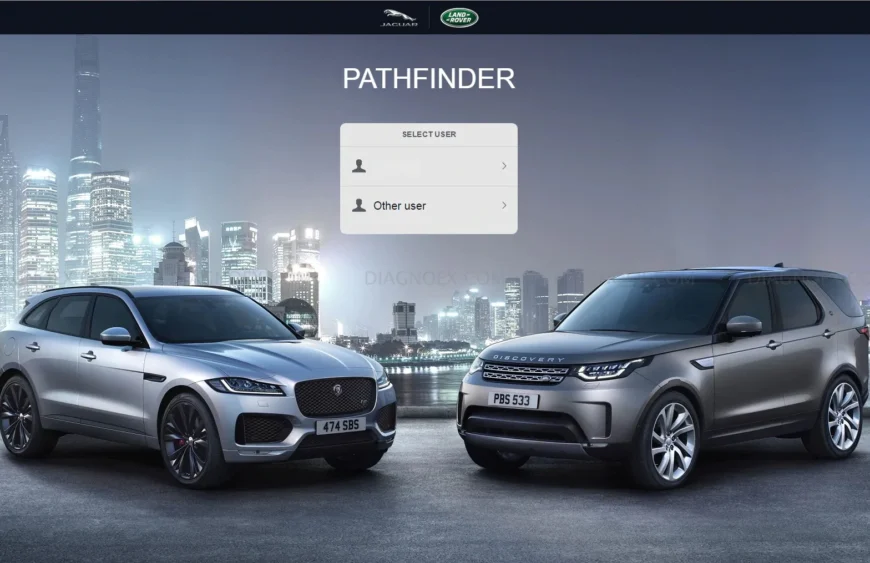 Best Land Rover Diagnostic Tool
Best Land Rover Diagnostic Tool – A Comprehensive Guide for Workshop Owners
Land Rover vehicles are a popular choice among drivers, known for their luxurious design, excellent performance, and advanced technologies. As a workshop owner, it's important to keep up with the latest diagnostic tools to maintain the high standards of these vehicles. That's where Techroute66 comes in.
We are the leading provider of car diagnostic and programming software, specializing in Land Rover vehicles. Our software includes the best Land Rover diagnostic tool, JLR SDD, which is trusted by professionals worldwide.
Comprehensive Services – Installation, Activation, and Support
But it's not just about the software – we offer a comprehensive service that includes installation and activation services, ensuring that you have the best diagnostic tool for your workshop up and running in no time. Our software is fully activated and under a 6-month warranty, with free updates to ensure that you have the latest features and technology.
We understand that you have a busy schedule and that's why our online installation service is available 24/7. This means you can have your new diagnostic tool installed and activated quickly, without any hassle.
Dedicated 24/7 Support for Our Customers
At Techroute66, we are dedicated to providing the best possible service to our customers. That's why we provide 24/7 support, to ensure that you have the help you need whenever you need it. We understand the importance of having a reliable diagnostic tool, and we are here to support you every step of the way.
Don't wait – get the best Land Rover diagnostic tool for your workshop today. Visit techroute66.com to find out more and download your free software today.