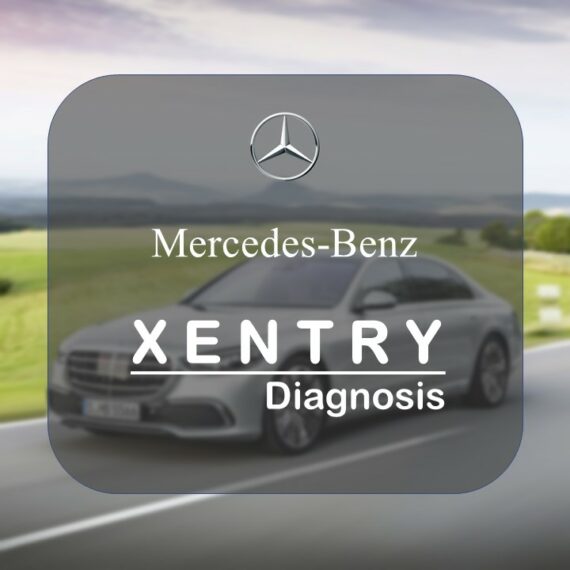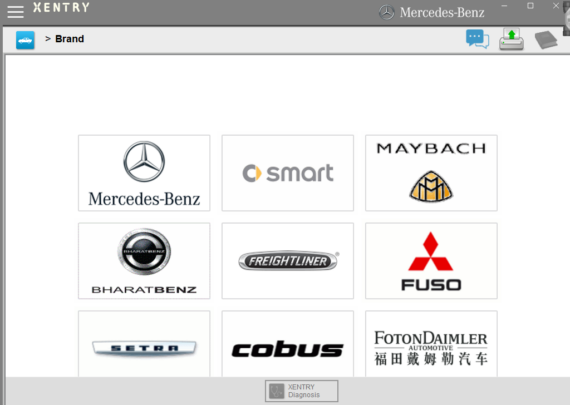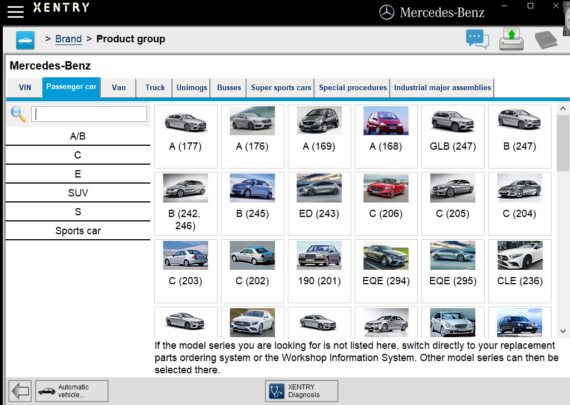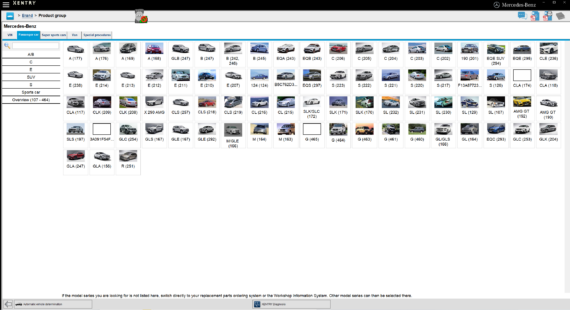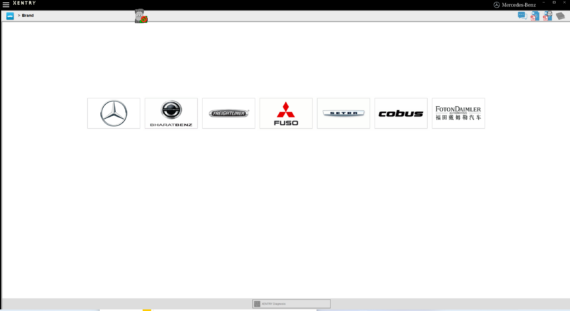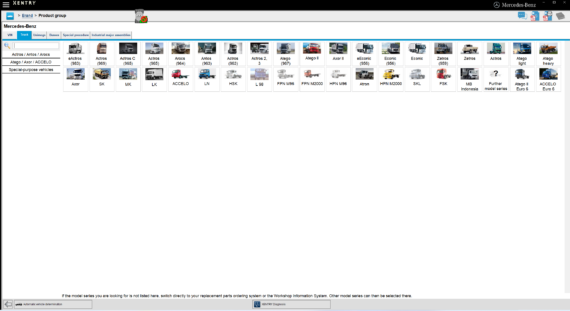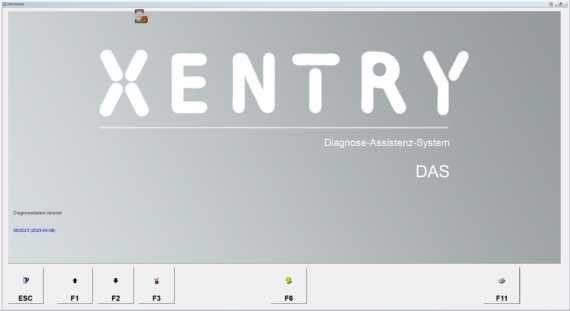 Xentry Diagnostics Software for Mercedes – Techroute66
13
people are viewing this right now
Frequently Bought Together

This item:

Xentry Diagnostics Software for Mercedes - Techroute66


Safe shopping & 30-day return guarantee

Xentry Diagnostics Software for Mercedes – Techroute66
Description
What is Xentry Diagnostics Software?
XENTRY software is a specialized diagnostic tool developed by Mercedes-Benz for diagnosing all Mercedes vehicles, including trucks, construction machinery, and group vehicles such as Smart, Maybach, and Fuso. It is divided into two diagnostic support protocols: Xentry OpenShell and Xentry Passthru.
The latest version of Xentry, Xentry Openshell 03/2023, supports diagnostics for vehicles up to 2021. However, if you want to diagnose newer models, you need to use the Xentry Certificate. It is important to note that it can be challenging to install the new version of Xentry to match the devices you are using because there are many types of unofficial devices on the market.
Get Xentry Software – Latest Update
This package is for Xentry Openshell software which is the best version of Xentry and work for all model.
Xentry / DAS supports all car models (2002-2021)

Xentry Openshell connects C4, C4doip, C5, C6 natively

Xentry Diagnostic OpenShell support all of the functions from the most basic installation, repair instructions, pointing out the damage position in the car, programming, coding the electronic control system in the car

Remote installation using Teamviewer or Anydesk
Introducing the latest 2023 NEW VERSION of Mercedes Benz Star Diagnostic XENTRY Program DAS WIS EWA ASRA Tool C3 C4 C5 C6 + FULL REMOTE INSTALLATION. This diagnostic service tool is designed for Mercedes Benz, providing the ultimate solution for troubleshooting car problems.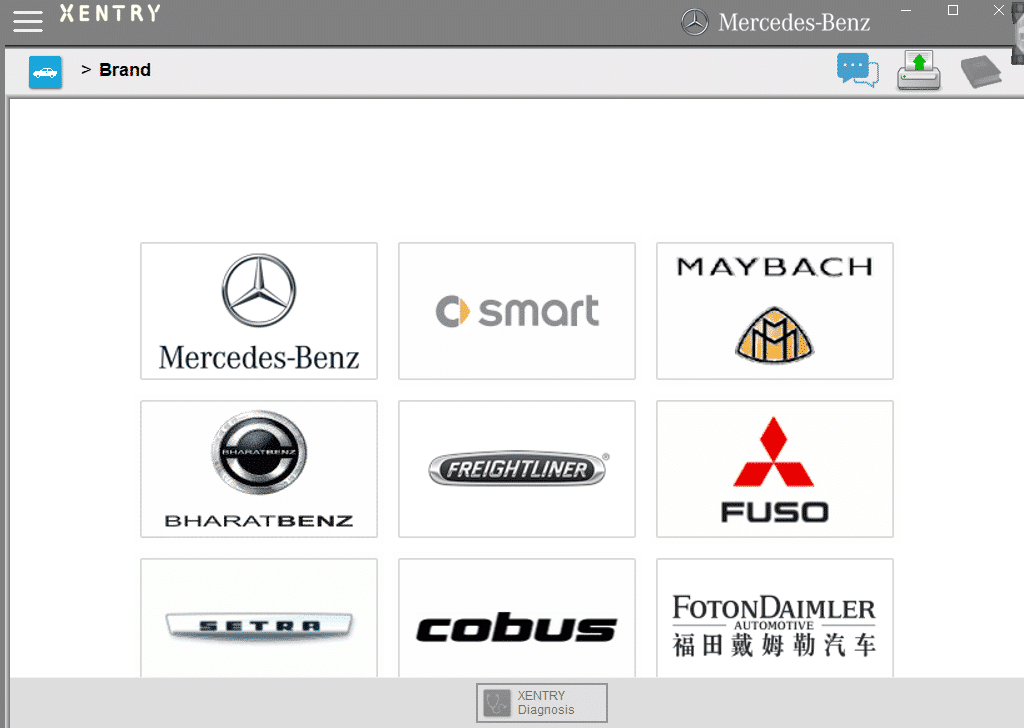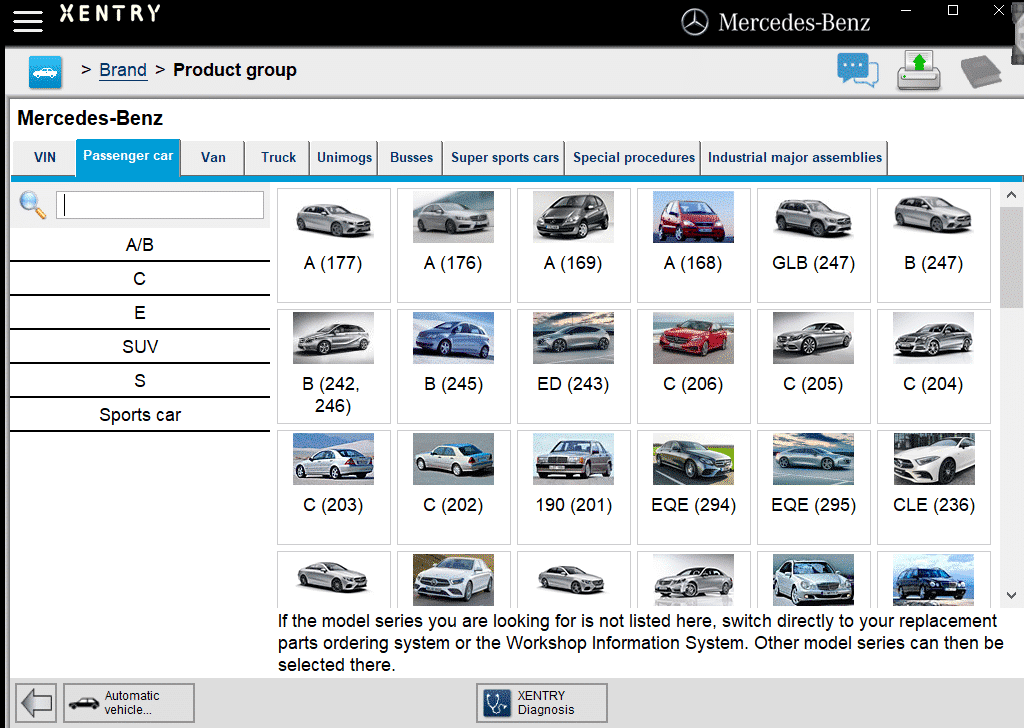 Features of the Mercedes Xentry Software – DAS WIS ASRA Diagnostics Tool
NATIVE VERSION + FULL REMOTE INSTALLATION

Includes DAS – XENTRY – ASRA – EWA – WIS

This version does not expire

Includes username and password

Compatible with SD Connect C3 C4 C5 Clone and Genuine

Works with Passthru interfaces too
What is Xentry?
Xentry is the complete diagnosis system that is used to troubleshoot Mercedes-Benz car problems. It is the official Mercedes-Benz dealer software, capable of configuring, reprogramming, initializing new components, performing guided tests, reading or erasing fault codes in any of the systems, including:
AirMatic

AirBag

SRS

EIS

Transmission

ETS

BAS

All control modules
What is WIS – ASRA – EWA?
WIS – ASRA – EWA stands for Workshop Information System, providing how-to information, instructions, diagrams and specification data on how to perform any repair on Mercedes-Benz cars.
Benefits of Installing Mercedes Xentry Diagnostic Software
Provides the complete solution for troubleshooting car problems

Official Mercedes-Benz dealer software

User-friendly and efficient

Provides remote installation by TeamViewer

24/7 support for workshop owners
Install Mercedes Xentry Diagnostic Software Today!
Take advantage of our full remote installation service to get started with the Mercedes Xentry Diagnostic Software. Our team of experts is available 24/7 to provide support and answer any questions you may have. Upgrade your diagnostic tools and troubleshoot Mercedes-Benz cars with ease!
In summary, XENTRY software is a powerful diagnostic tool for Mercedes-Benz vehicles that offers comprehensive diagnostics, programming, and coding capabilities for various control systems.
If you have any pre-sale question or need help with your purchase, feel free to reach out to our team:
Email: [email protected]
Mobile (WhatsApp): +447441395648
We always love to hear from our customers.