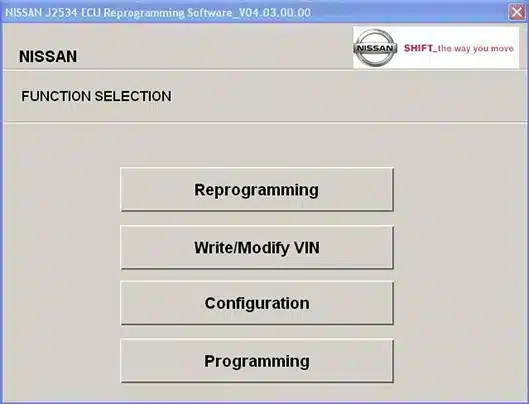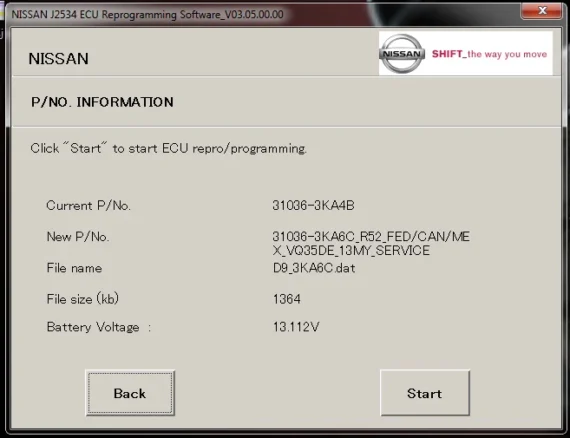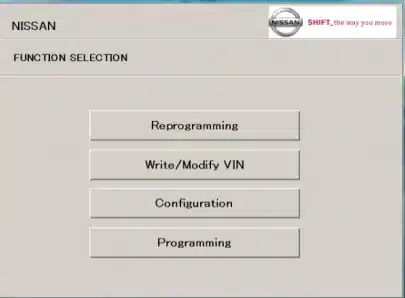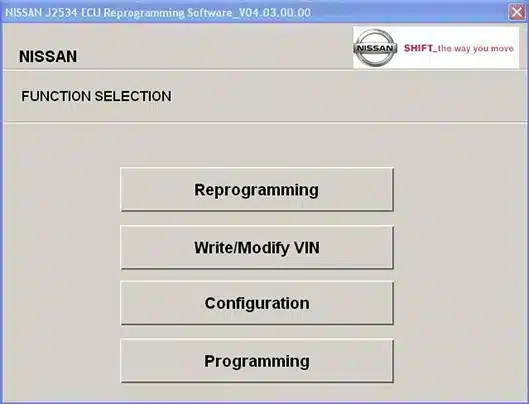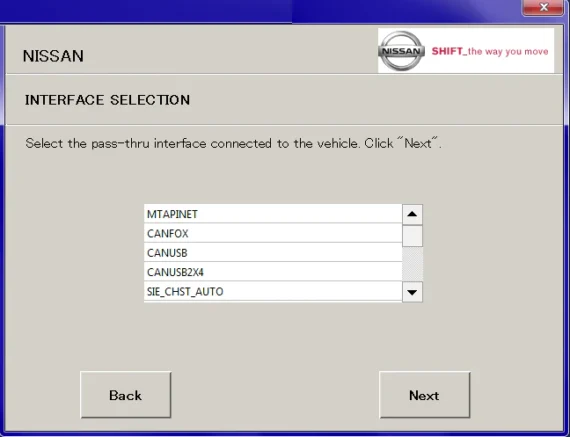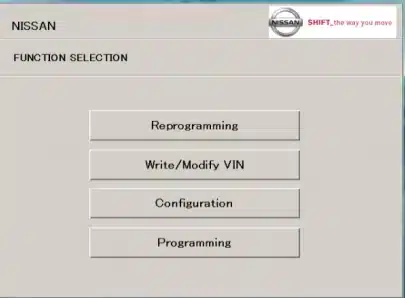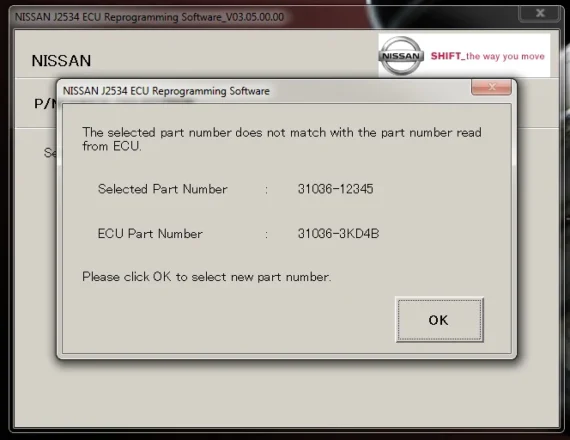 Nissan Infiniti NERS ECU Reprogramming Coding Software v4.03
16
people are viewing this right now

Shop with confidence! Secure checkout & 30-day money-back guarantee.
Description
Nissan Infiniti NERS 2023 ECU Reprogramming Coding Software 4.03 (LATEST VERSION)
Get the best online professional installation and activation service by our engineering team. 
Same day installation guaranteed! Done via Team Viewer. 
Nissan ECU Reprogramming Software (NERS) is Nissan and Infiniti reprogramming and VIN writing software.

NERS supports reprogramming engine and transmission control units (also support programming blank TCM 5 speed RWD) from 1999 to 2019 model year vehicles, support VIN writing into ECU's 2005 and later years.
Work with Pass-Thru J2534 devices:
Tactrix OpenPort 2.0
Actia PassThru +XS
Autel MaxiFlash Elite (with firmware v3.01)
Bosch Mastertech VCI (SFP v5.11.9)
Dearborn Group VSI-2534
Drew Technologies CarDAQ Plus, CarDAQ M, Mongoose ISO/CAN
Hella Gutmann Solutions  Mega Macs 42 SE (DT VCI), Mega Macs 66 (DT66)
Texa TEXA Navigator TXTs Series
and other pass-thru devices
 Computer programming software, change VIN, etc. J2534-1 requirements. For programming via J2534.
Works with Any WINDOWS : WINDOWS XP , WINDOWS  7 , WINDOWS 8 , WINDOWS 10 . 
Nissan ECU Reprogramming Software (NERS) is Nissan and Infiniti's J2534-1 compliant reprogramming and VIN writing software.
This software supports reprogrammable Engine and Transmission control unit ECUs from 1999 to current model year vehicles, and 2005 MY and later VIN writing into ECUs, when using a Nissan validated pass-through device.
Click the Reprogramming Tab for additional information on reprogramming. This software only provides ECU reprogramming, blank programming and VIN writing capability.
Special Note: NERS Version 03.06 or higher supports Blank RWD, 5 speed TCM programming.

Vehicle reprogramming requires the use of the following:

Nissan validated J2534-1 device
Nissan ECU Reprogramming Software (NERS)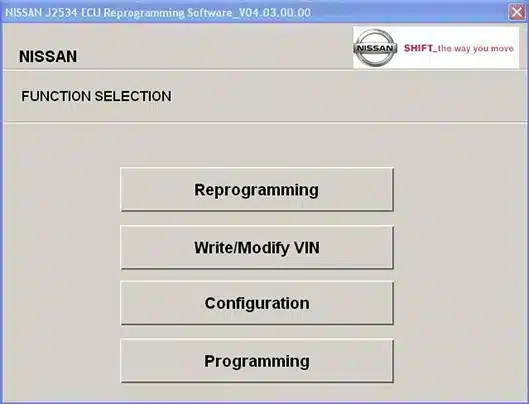 If you have any pre-sale question or need help with your purchase, feel free to reach out to our team:
Email: [email protected]
Mobile (WhatsApp): +447441395648
We always love to hear from our customers.