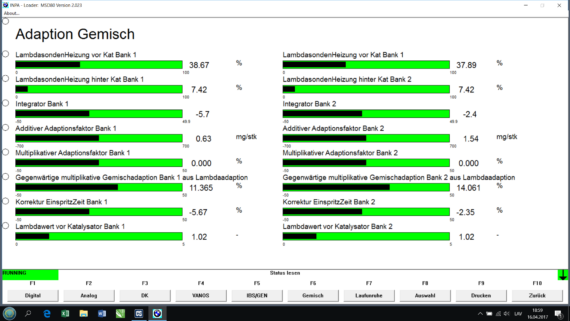 BMW INPA: Premier BMW Diagnostic Software
19
people are viewing this right now

Safe shopping & 30-day return guarantee

BMW INPA: Premier BMW Diagnostic Software
Description
What is BMW INPA?
INPA (Interpreter for Process Automation) is a diagnostic software tool specifically designed for BMW vehicles. Integral to the Rheingold suite, INPA empowers technicians and car enthusiasts with a robust set of capabilities to efficiently diagnose, read fault codes, and interact with various BMW systems. With its ability to access real-time data and activate modules, INPA provides a comprehensive insight into a BMW's operating conditions, enabling users to swiftly pinpoint issues and monitor system performance, making it an indispensable tool for BMW diagnostics.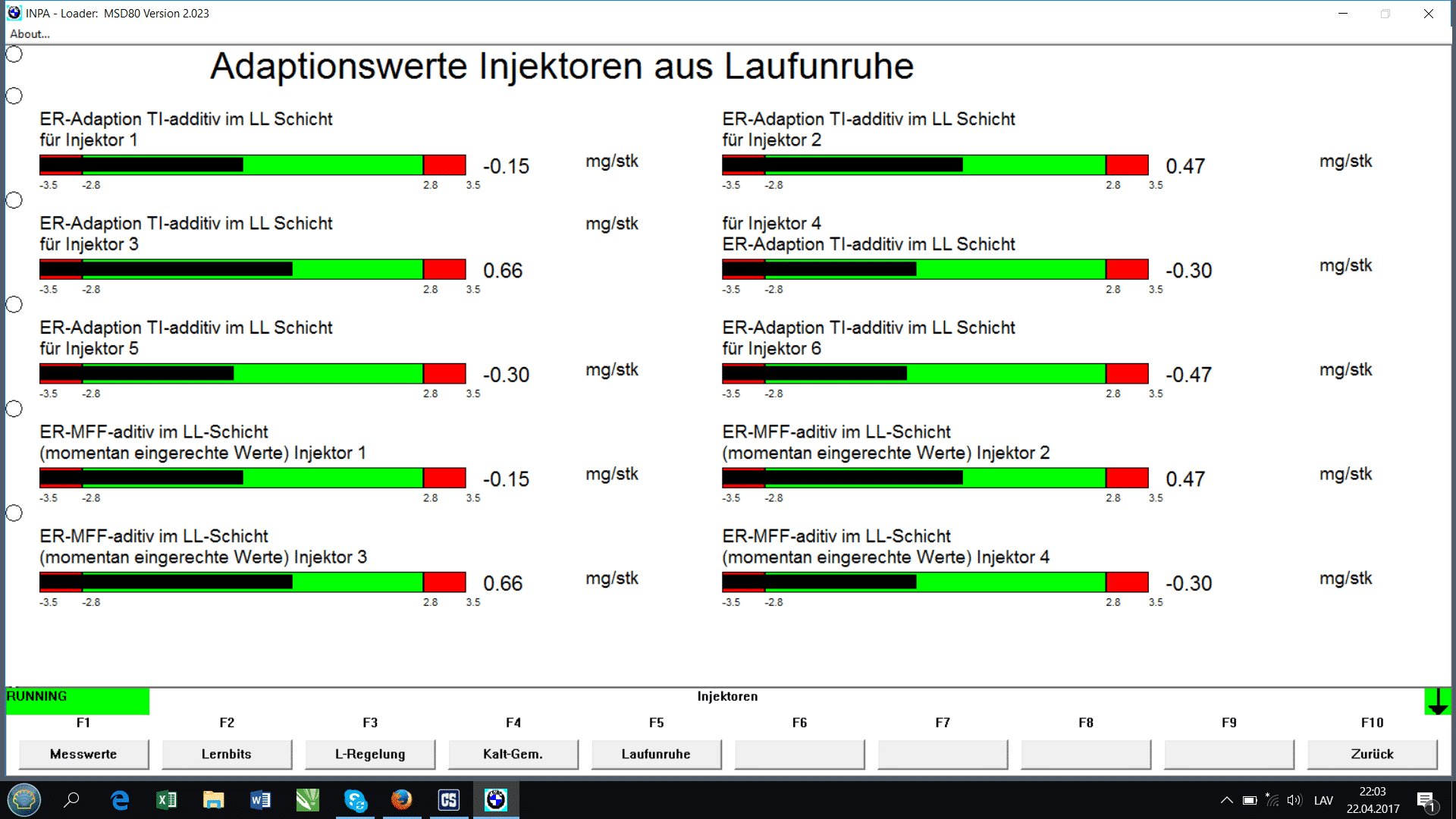 BMW INPA Key Features
1. Efficient Fault Code Reading:
Quickly Retrieve Fault Codes: Dive straight into the vehicle's onboard diagnostic system to fetch crucial fault codes.
Precision Diagnostics: Decode the fault codes to accurately identify and target problematic areas or components, cutting down on guesswork.
User-Friendly Interface: Navigate with ease, making the diagnostic process smoother for both professionals and enthusiasts.
2. Live Data Analysis:
Real-time Access: View live readings from vehicle sensors and modules.
Comprehensive Data Spectrum: Gauge the operating conditions and health of BMW systems during various driving scenarios.
Spot Intermittent Issues: With live data, those elusive intermittent issues are easier to catch and resolve.
3. Module Activations:
Broad Interaction Range: Engage with multiple modules within the BMW vehicle.
Advanced Functionalities: From component activation to performing adaptations, Rheingold/INPA covers it all.
System Resets: Reset and recalibrate specific systems after maintenance or repairs.
If you have any pre-sale question or need help with your purchase, feel free to reach out to our team:
Email: [email protected]
Mobile (WhatsApp): +447441395648
We always love to hear from our customers.