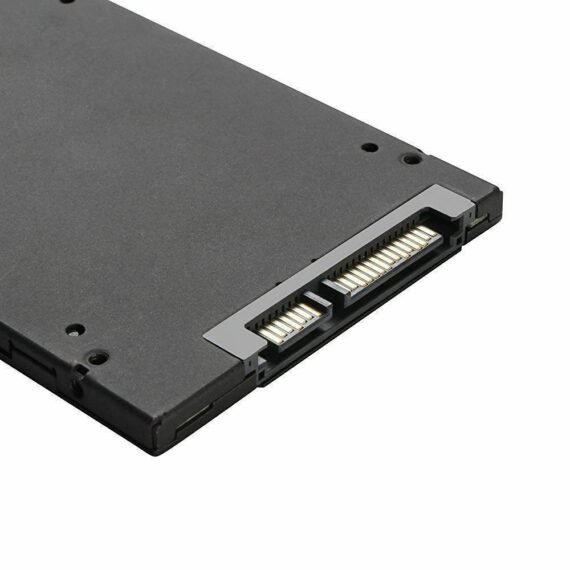 Plug & Play SSD Drive – Full JLR Diagnostic Software
22
people are viewing this right now

Safe shopping & 30-day return guarantee

Plug & Play SSD Drive – Full JLR Diagnostic Software
Description
Plug and Play SSD Hard Drive
Get all JLR diagnostic software package in a single SSD hard drive shipped to you from United Kingdom.
What's installed
Windows 10 or 11 pro version
JLR SDD
JLR Pathfinder
CCF Editor
Seed Key Calculator
It works for all laptops. Contact us to create it specifically for your laptop.
SSD Drive Features – High Performance
Solid State Drives (SSDs) offer several features that make them the best choice for car diagnostic laptops. Here are some of the key features and advantages of SSD drives:
Speed and Performance: SSDs are significantly faster than traditional hard disk drives (HDDs). They have faster data transfer rates, quicker boot-up times, and reduced loading times for applications. This speed is crucial for car diagnostic software, as it allows for quick access to vehicle data and efficient diagnostic processes.
Reliability: SSDs have no moving parts, making them more resistant to physical shock and vibration. This makes them highly reliable and less prone to failure, ensuring that important diagnostic data is protected and accessible when needed.
Durability: With no mechanical components, SSDs are more durable than HDDs. They can withstand harsher operating conditions, such as temperature variations, humidity, and high impact, making them suitable for use in automotive environments where laptops may be subject to rough handling.
Energy Efficiency: SSDs consume less power compared to HDDs. This is beneficial for car diagnostic laptops as it helps prolong battery life, allowing technicians to work for longer periods without worrying about frequent recharging.
Compact and Lightweight: SSDs are smaller and lighter than HDDs, resulting in thinner and lighter laptops. This makes them more portable, convenient, and ideal for technicians who need to carry their diagnostic tools and laptops between different locations.
Noiseless Operation: Unlike HDDs, SSDs produce no noise or vibrations because they have no mechanical moving parts. This ensures a quiet and distraction-free environment during diagnostic procedures.
Data Security: SSDs employ advanced encryption technology to secure data, providing an extra layer of protection for sensitive diagnostic information. This is essential for ensuring the privacy and integrity of vehicle data during diagnostic processes.
Additional information
| | |
| --- | --- |
| Capacity | 256 GB, 512 GB, 1 TB |
If you have any pre-sale question or need help with your purchase, feel free to reach out to our team:
Email: [email protected]
Mobile (WhatsApp): +447441395648
We always love to hear from our customers.