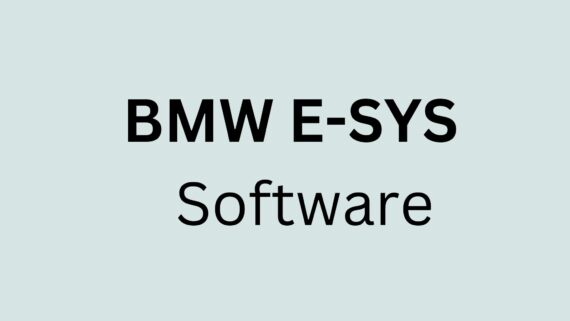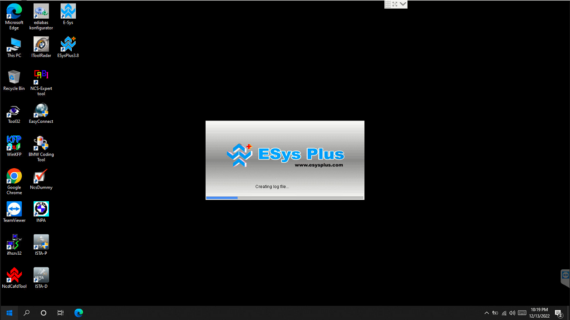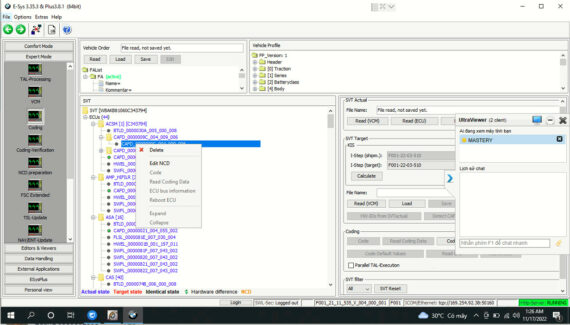 BMW E-Sys Software: Diagnostics, Coding, and Beyond
14
people are viewing this right now
Frequently Bought Together

This item:

BMW E-Sys Software: Diagnostics, Coding, and Beyond

Safe shopping & 30-day return guarantee

BMW E-Sys Software: Diagnostics, Coding, and Beyond
Description
Discover the power and potential of BMW's official engineering software. Designed for both professionals and enthusiasts, E-Sys offers an unparalleled window into the intricacies of your vehicle.
What is BMW E-Sys?
BMW E-Sys is the latest proprietary software from BMW, used for all diagnostics, coding, and programming on the entire BMW platform. From the luxury sedans to high-performance M-series, E-Sys can handle it all.
E-Sys Capabilities & Features:
Advanced Coding: Unlock hidden features, tailor electronic components to your preferences.
Firmware Updates: Keep your BMW's electronic modules up-to-date with the latest firmware.
Comprehensive Diagnostics: Conduct detailed fault analyses, get insights into component health.
Module Programming: Modify or replace electronic control modules with precision.
Customizable Interface: Tailor your diagnostic environment to your needs.
For every BMW aficionado, workshop owner, or DIY enthusiast, optimizing the E-Sys software setup is crucial. With our specialized remote installation and activation service, unlock the full potential of your BMW diagnostics.
Why Opt for Remote Installation?
Hassle-Free Setup: No navigating complex manuals or confusing steps. We handle it all.
Save Time: Get up and running faster than ever. Focus on what you do best – delving into your BMW's system.
Expertise at Hand: Our team consists of BMW software specialists, ensuring an error-free installation.
If you have any pre-sale question or need help with your purchase, feel free to reach out to our team:
Email: [email protected]
Mobile (WhatsApp): +447441395648
We always love to hear from our customers.