Jaguar Land Rover (JLR) – Key Programming Video Guide
May 20, 2023
2023-05-27 18:36
Jaguar Land Rover (JLR) – Key Programming Video Guide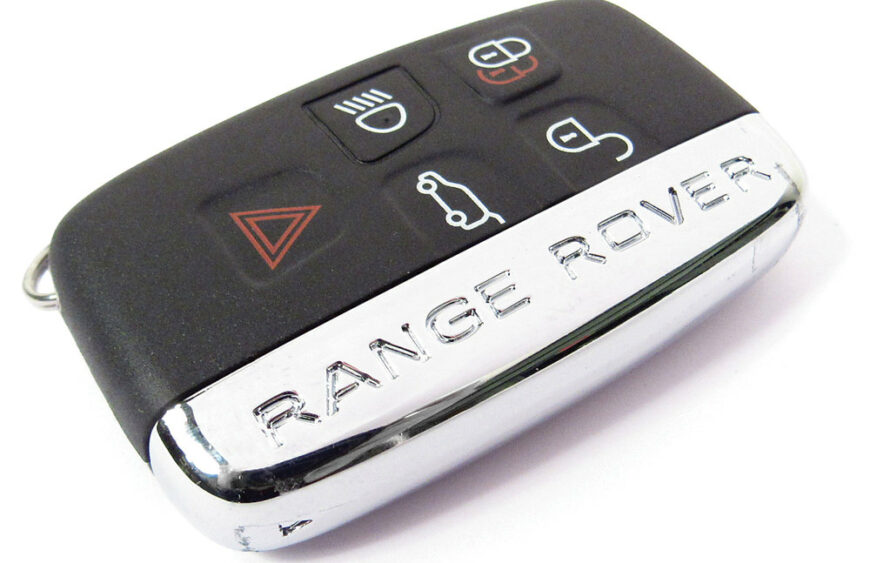 Jaguar Land Rover (JLR) – Key Programming Video Guide
In this tutorial, we guide you through each step of the key programming process using the JLR SDD software. Our engineers showcase the software's user-friendly interface and provide helpful tips and tricks along the way.
If you're a Land Rover owner, independent mechanic, or automotive enthusiast, having the JLR SDD software is a game-changer. It enables you to program keys effortlessly and efficiently, saving you time and money.
🔗 Purchase the JLR SDD software from Techroute66 Today
At Techroute66, we offer the latest version of the JLR SDD software, ensuring compatibility with a wide range of Land Rover models. Visit our website [techroute66.com] to explore our selection of automotive diagnostic tools and software.
🔔 Don't forget to subscribe to our channel for more informative videos like this. Hit the notification bell to stay updated with the latest Land Rover programming tutorials and automotive tips.