JLR Pathfinder Software: The Key to Efficient Automotive Repairs
April 27, 2023
2023-04-23 19:56
JLR Pathfinder Software: The Key to Efficient Automotive Repairs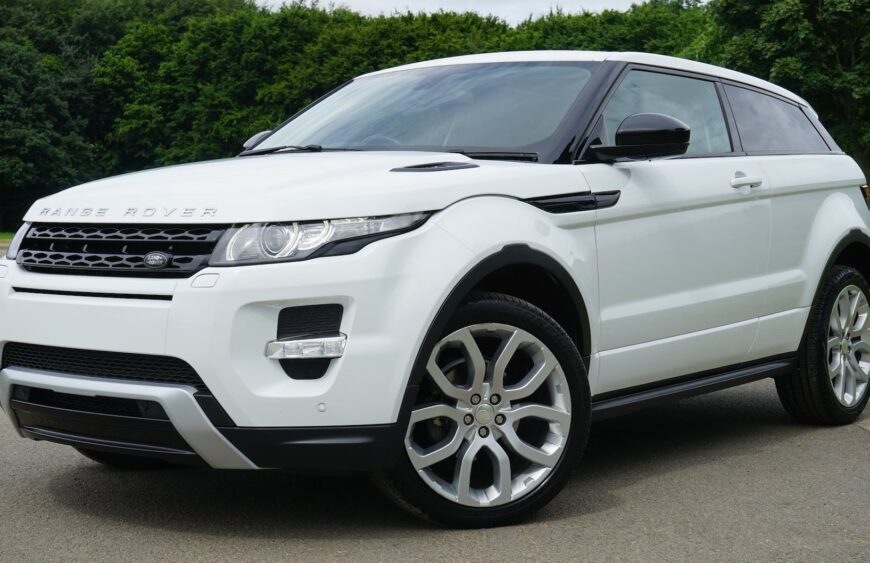 JLR Pathfinder Software: The Key to Efficient Automotive Repairs
Jaguar Land Rover vehicles are known for their luxury and performance, but as with any vehicle, they require maintenance and repairs from time to time. One of the most important tools for diagnosing and fixing issues with these vehicles is JLR Pathfinder software.
JLR Pathfinder software is a diagnostic and programming tool designed specifically for Jaguar and Land Rover vehicles. It allows for quick and accurate diagnosis of problems with the vehicle's systems, including engine, transmission, ABS, airbag, and more. With Pathfinder, mechanics can also perform advanced programming functions like module replacement and key programming.
Some of the benefits of using JLR Pathfinder software for automotive repairs include:
Increased efficiency: With the ability to quickly diagnose problems and perform programming functions, mechanics can complete repairs faster and get vehicles back on the road sooner.
Accurate diagnosis: Pathfinder's advanced diagnostic capabilities ensure that mechanics are able to accurately pinpoint the root cause of a problem, reducing the likelihood of misdiagnosis and unnecessary repairs.
Wide coverage: JLR Pathfinder software covers a wide range of Jaguar and Land Rover models, making it a valuable tool for repair shops that work on these vehicles.
User-friendly interface: The software's intuitive interface makes it easy to use, even for those who are not as familiar with advanced diagnostic tools.
Continuous updates: As new Jaguar and Land Rover models are released, Pathfinder software is updated to ensure that mechanics have access to the latest diagnostic and programming capabilities.
In conclusion, JLR Pathfinder software as known as Jaguar Pathfinder is an essential tool for any automotive repair shop that works on Jaguar and Land Rover vehicles. Its advanced diagnostic and programming capabilities, along with its ease of use and continuous updates, make it a valuable investment for mechanics and technicians.