Maximizing Car Repair Efficiency with DoIP Diagnostic Devices
January 29, 2023
2023-04-11 16:50
Maximizing Car Repair Efficiency with DoIP Diagnostic Devices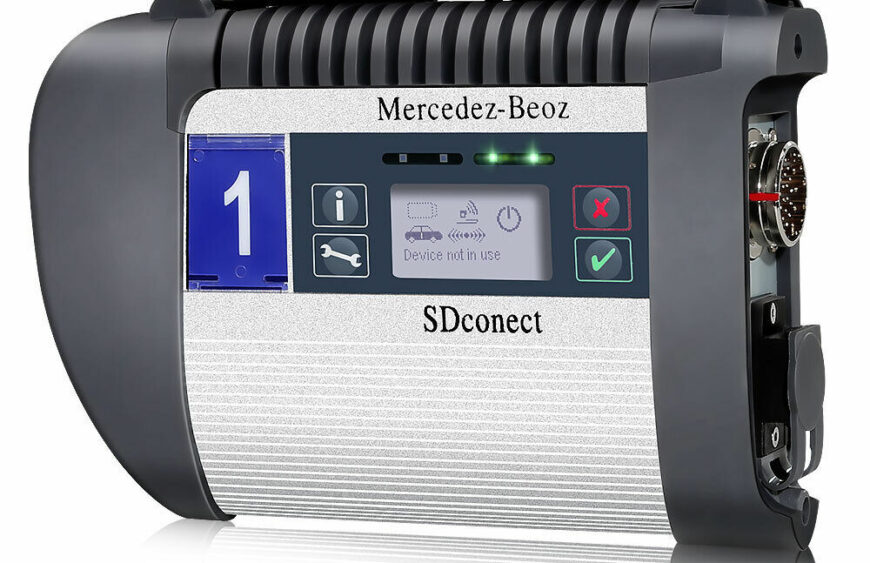 Maximizing Car Repair Efficiency with DoIP Diagnostic Devices
Car repair requires efficient programming support and that's where DoIP devices come in. DoIP stands for Diagnostics over Internet Protocol, a remote diagnostic system that enables faster data transfer with low hardware costs. In this article, we'll explore what DoIP devices are and what makes Techroute66's equipment special.
Understand the Benefits of DoIP Diagnostic Technology
DoIP, or Diagnostics over Internet Protocol, is a form of remote vehicle diagnostics that facilitates communication between diagnostic tools and a vehicle's ECU. With DoIP, you can enjoy faster data transfer rates and lower hardware costs compared to traditional diagnostic methods. Get ahead in car repair with the power of DoIP technology.
DoIP Diagnostic Devices at Techroute66
Techroute66 offers a range of diagnostic devices for popular brands such as Mercedes, BMW, Jaguar Land Rover, GM, and Volkswagen. However, its main offerings are the C4 DoIP and JLR Doip VCI, the latest DoIP diagnostic tools.
Mercedes SD Connect C4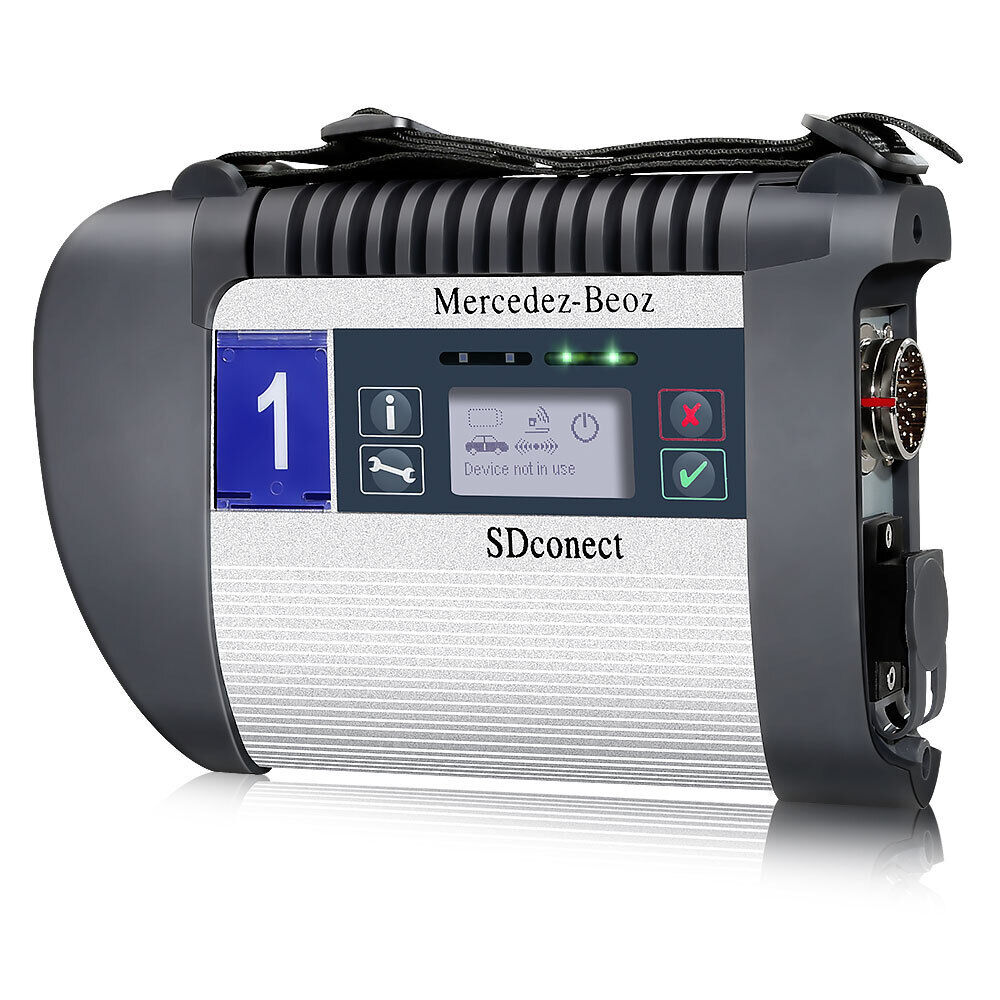 The SD Connect C4 is a stable device for connecting to diagnostic and programming software like Xentry, Vediamo, and DTS Monaco. It weighs about 4kg, has a neat design for easy connection to the car and computer. The C4 device supports both wired and wifi connections, making it user-friendly for technicians.
Key Functions:
Read and delete errors in all vehicle systems
Read real-time data from all vehicle systems
Activate full check of actuator systems
Reset original values of vehicle systems
Encrypt engine control boxes, chassis, bodywork, and instrumentation
Provide diagnostic and remedial guidance in software
Support activation of all vehicle systems
JLR Doip VCI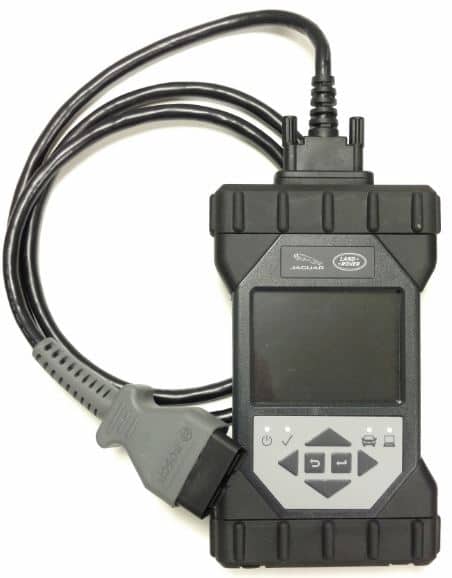 For Jaguar Land Rover vehicles, JLR Doip VCI is a must-have diagnostic tool. It supports all SDD programming and diagnostic protocols, Pathfinder activation service, WIFI connection, and VBF editing. The Doip VCI is the only approved interface for the Pathfinder software and compatible with vehicles from 2014 to the latest models.
Key Functions:
Supports all SDD programming & diagnostic protocols
Supports offline Pathfinder activation service
Supports WIFI connection
Supports VBF Editing
Supports editing EXML files
Provides technical software support SDD
Special Support from Techroute66
At Techroute66, customer satisfaction is a top priority. The company has a team of experienced technicians who provide lifetime technical support. With fast delivery time of 5-7 days and equipment warranty up to 6 months, Techroute66 is a reliable source for DoIP diagnostic devices. Contact Techroute66 for any questions or support via their website or WhatsApp