5 Topix Land Rover Hacks You Didn't Know Existed
February 17, 2023
2023-04-16 9:04
5 Topix Land Rover Hacks You Didn't Know Existed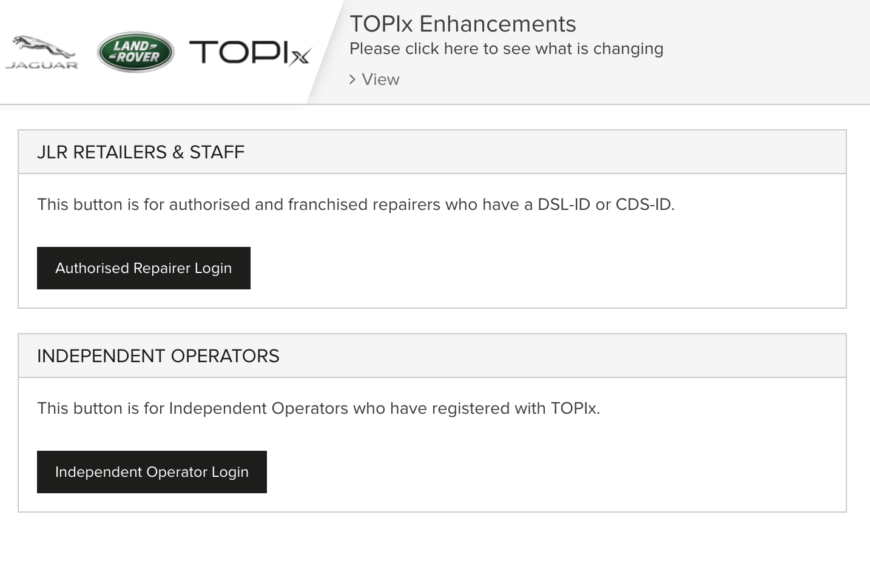 5 Topix Land Rover Hacks You Didn't Know Existed
Are you a Land Rover owner or technician looking to get more out of Topix, the official online service and maintenance portal for Land Rover vehicles? Look no further! We've compiled a list of 5 Land Rover Topix hacks that you didn't know existed but can save you time and money.
Customizing Service Intervals – Did you know that you can change the service interval for your vehicle in Topix? This is especially helpful if you drive your vehicle more or less than the standard interval, or if you want to avoid premature or delayed maintenance notifications.
Wiring Diagrams – If you're trying to diagnose an electrical issue, the wiring diagrams in Topix can be your best friend. Not only do they show the complete electrical system for your vehicle, but you can also zoom in and out, highlight specific circuits, and even print them out for reference.
Parts Catalog – Finding the right part for your Land Rover can be a hassle, but Topix makes it easy with its parts catalog. You can search for parts by VIN, part number, or even keyword, and the catalog shows you detailed diagrams and pricing information.
Technical Service Bulletins – Land Rover releases Technical Service Bulletins (TSBs) to provide dealers and technicians with the latest information on common issues and how to fix them. Topix has a searchable database of TSBs for your specific vehicle, so you can stay up-to-date on known issues and potential solutions.
Online Owner's Manual – The printed owner's manual that came with your Land Rover is helpful, but it can be a pain to carry around or search through. Topix has an online version of the owner's manual that you can access from anywhere with an internet connection. Plus, it's searchable and includes interactive diagrams and videos.
By using these Topix Land Rover hacks, you can streamline your maintenance and repairs, and get the most out of your Land Rover ownership experience.
Don't miss the deal of the week
Check out our JLR bundle and save more than $700 on 4 software for Jaguar and Land Rover:
Read also: Reduced Engine Performance on Freelander 2 – Full Guide