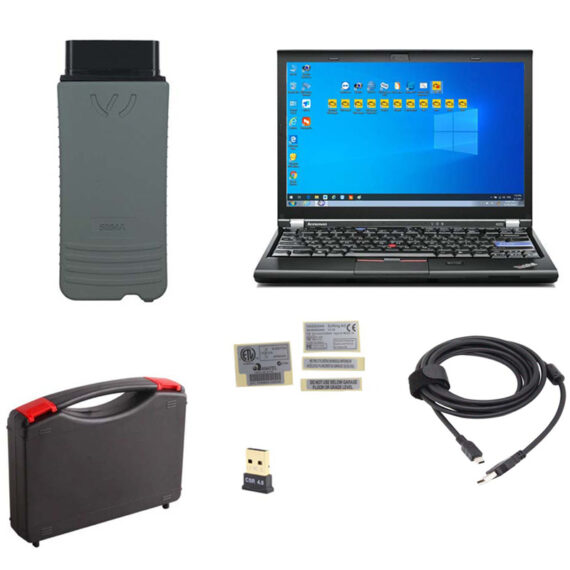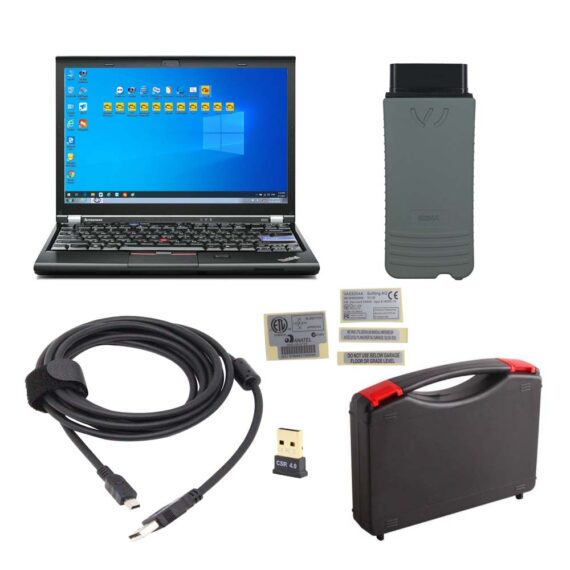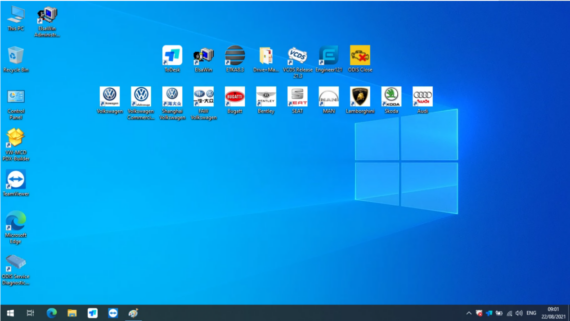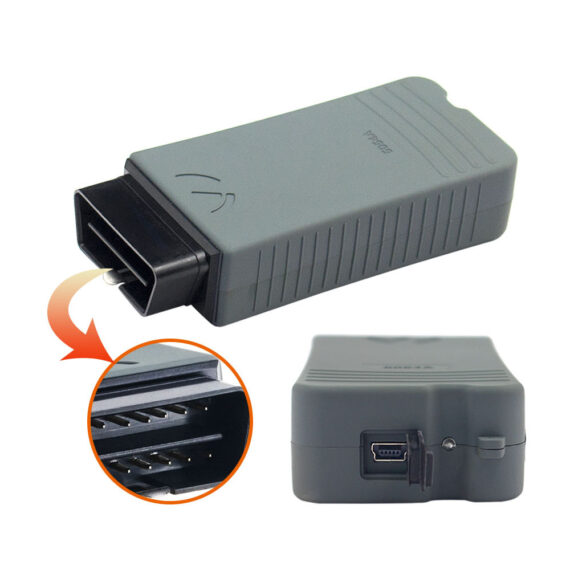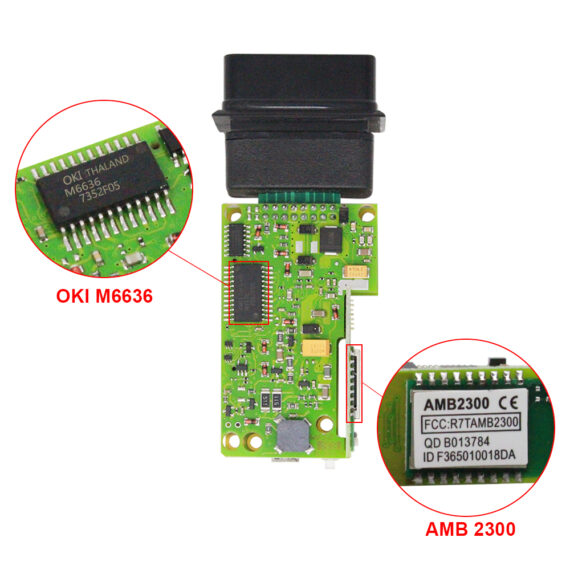 VW Audi Diagnostic Tool with ODIS & VAS 5054A
15
people are viewing this right now
Out of stock

Safe shopping & 30-day return guarantee

VW Audi Diagnostic Tool with ODIS & VAS 5054A
Description
Save time and money with our VAS 5054A Full Chips Diagnosis and Programming Tool, the ultimate diagnostic and programming solution for VAG vehicles.
Our VAS 5054A Full Chips Diagnosis and Programming Tool with Lenovo X220 Laptop and ODIS Software V7.21 provides a comprehensive and hassle-free diagnostic and programming solution for VAG vehicles, featuring a full chips version with UDS Protocol and PWM support, Bluetooth connectivity, and expert technical support, all in one convenient package.
This kit includes 4 Software installed on Lenovo X220 Laptop:
ODIS V7.21 includes: Audi, Skoda, FAW-Volkswagen, Volkswagen, Shanghai Volkswagen, Volkswagen Commercial, Bugatti, Lamborghini, SEAT, MAN, Bentley

ODIS Engineer Software: V12.1 Version

ETKA 8.2, data updated to 2021.3

Elsawin 6.0, support VW, Audi, data updated to 2016.1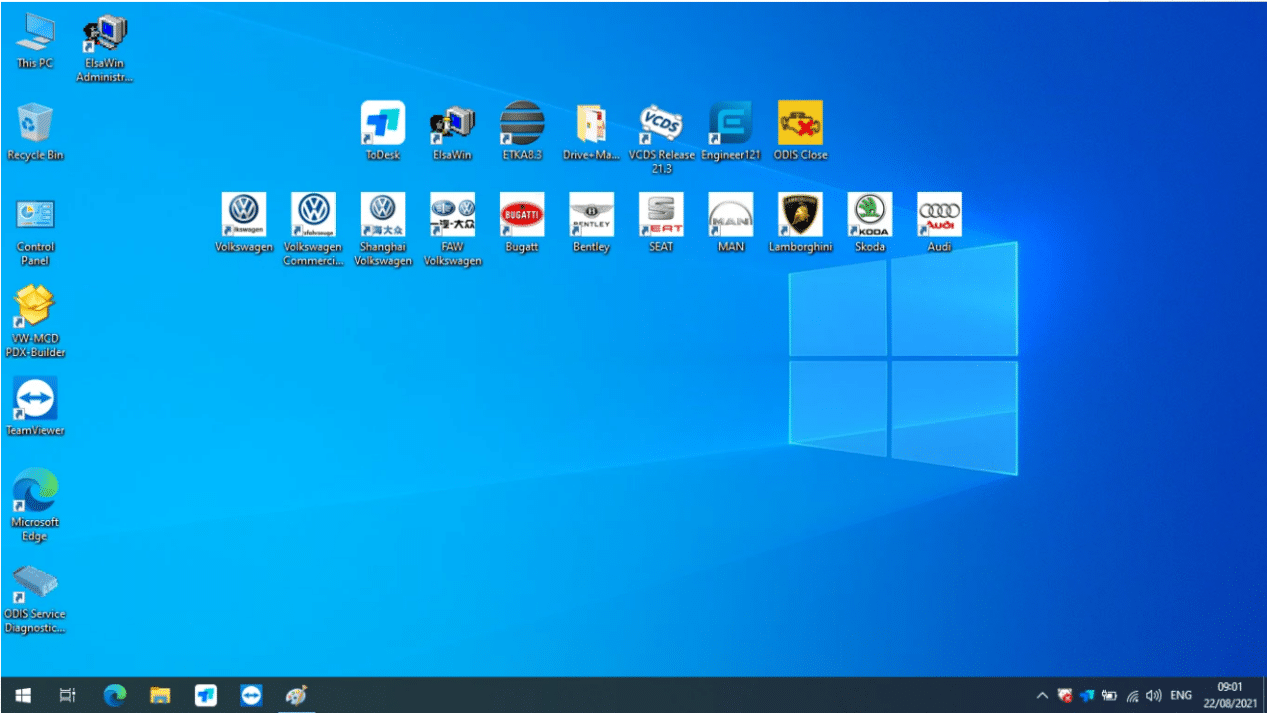 VAS 5054A Features:
1.Full chips version Support UDS Protocol and PWM
2.Support Language: English (other language database not full, can not installed successful)
3.Supported Car Models: VW, AUDI, SKODA, SEAT
4.Bluetooth Version
VAS 5054A Full Chips diagnosis and programming tool for VAG vehicles, come with ODIS software V7.21 support  all Volkswagen, Audi, Seat, Skoda, Bentley, Lamborghini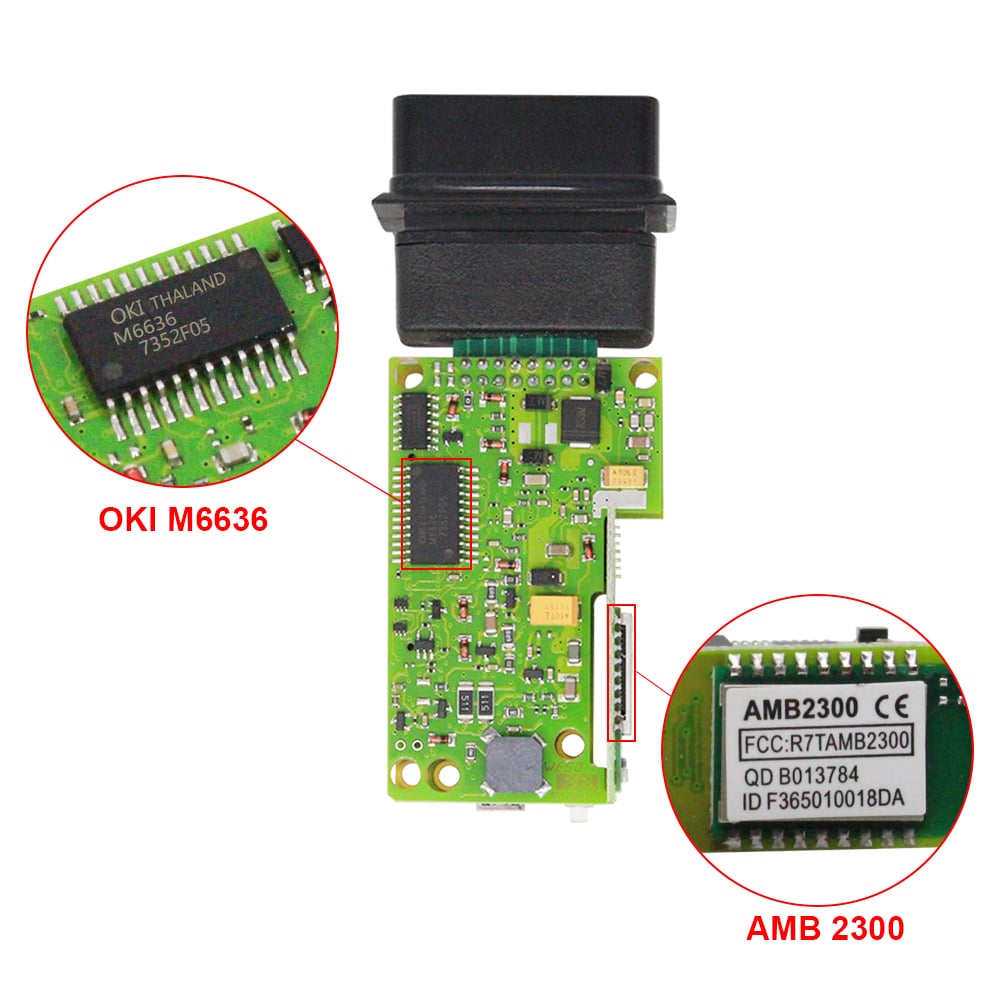 Vas 5054A is full version with VW ODIS V7.21 installed on High Quality Lenovo X220 Laptop, You just need to connect the VAS5054A head to the car, and use the bluetooth to connect to this Dell computer, then you can operate directly, no need to install.
VAS 5054A V7.21 Bluetooth version:
The VAS 5054A is a universal diagnostic interface for the vehicles of the Volkswagen Group and all OBD vehicle systems from other manufacturers.
The integrated Bluetooth interface connects the vehicle with a notebook, desktop PC or test system.
No cables are needed for vehicle diagnostics using the VAS 5054A.
The range of the wireless Bluetooth connection is 5 to 10 meters depending on the environment and the type of Bluetooth adapter used on the PC side.
What's in the box
1PCS VAS 5054A main unit

1PCS Lenovo X220 Laptop with VAS5054A software ODIS 7.21 installed
If you have any pre-sale question or need help with your purchase, feel free to reach out to our team:
Email: [email protected]
Mobile (WhatsApp): +447441395648
We always love to hear from our customers.