Powerful ODIS Diagnostic Software for VW and Audi
June 19, 2023
2023-06-19 19:22
Powerful ODIS Diagnostic Software for VW and Audi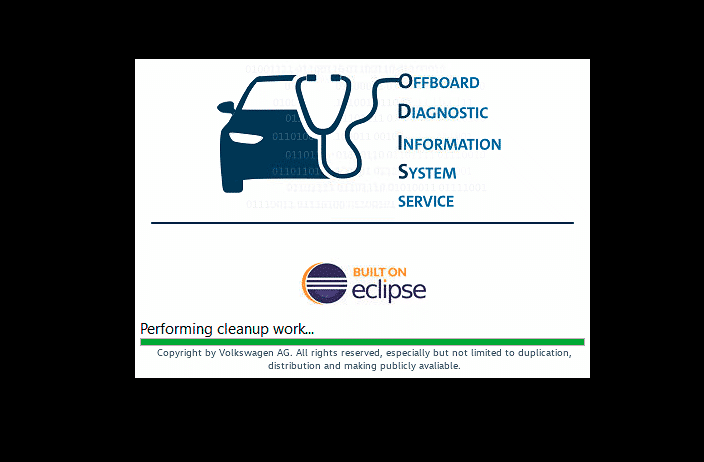 Unleash the Full Potential of Your VW and Audi Vehicles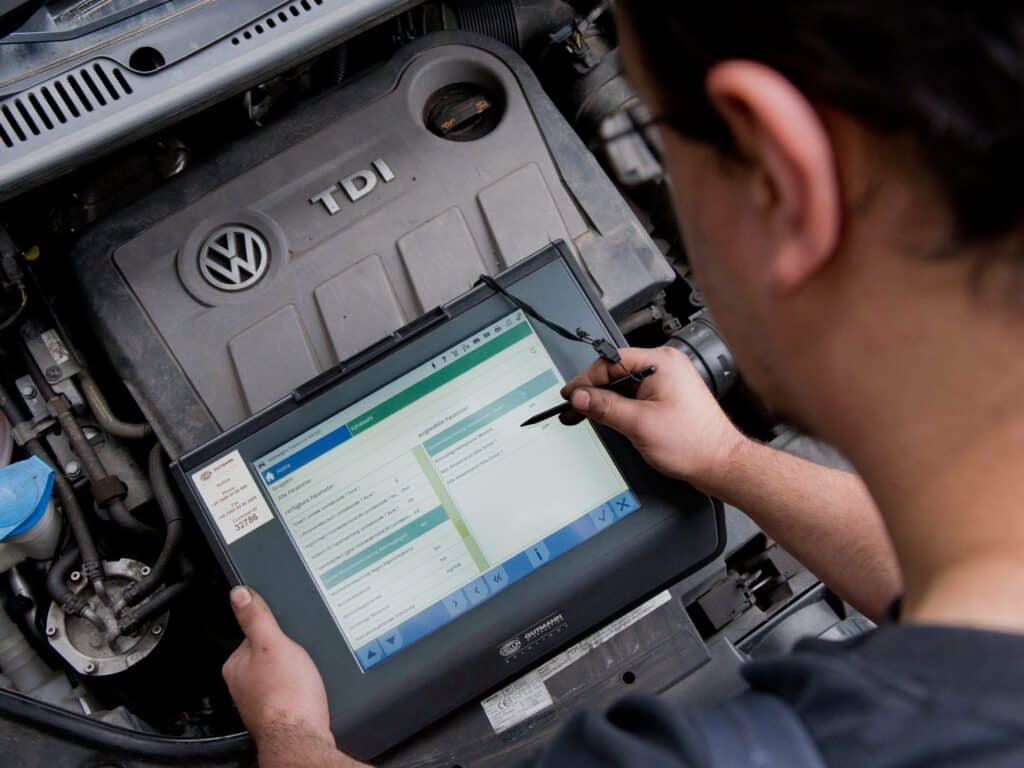 Are you looking for a reliable and advanced diagnostic software for your VW and Audi vehicles? Look no further! Techroute66 brings you the latest version of ODIS diagnostic software, designed to provide you with dealer-level access for diagnostics and programming. With our professional team based in the UK, you can trust us to deliver exceptional service and support.
Experience Dealer-Level Access for Efficient Repairs and Programming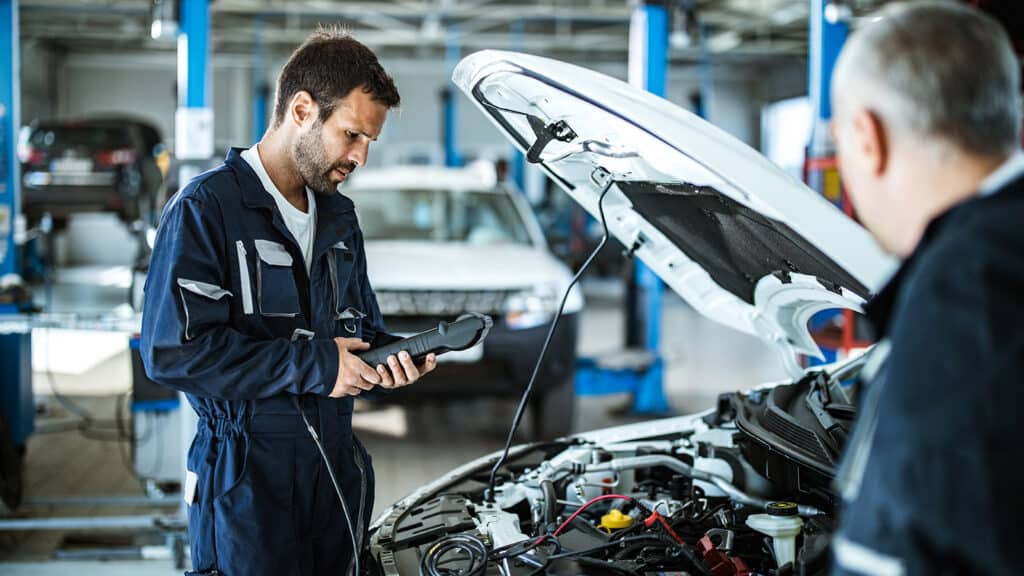 Online Programming Support
ODIS software enables convenient online programming for your VW and Audi vehicles. Experience hassle-free updates and enhancements without leaving your workshop.
Stay Up-to-Date with Latest Models
Our ODIS VW Audi software supports models up to 2023, ensuring compatibility with the newest vehicles in the VW and Audi lineup. You'll always have the most comprehensive coverage for your diagnostic needs.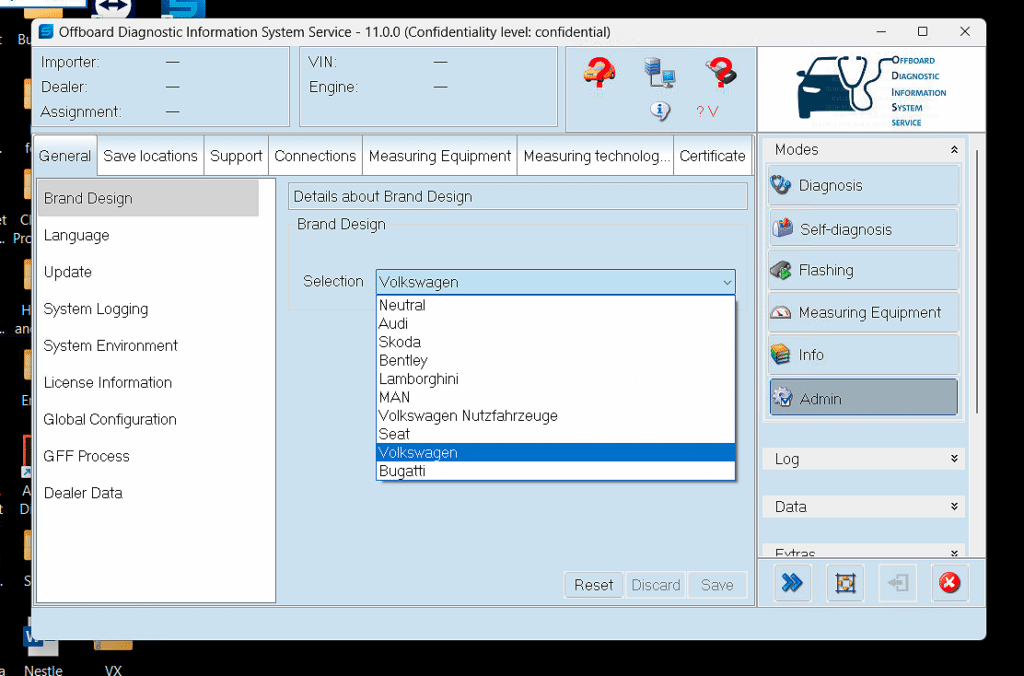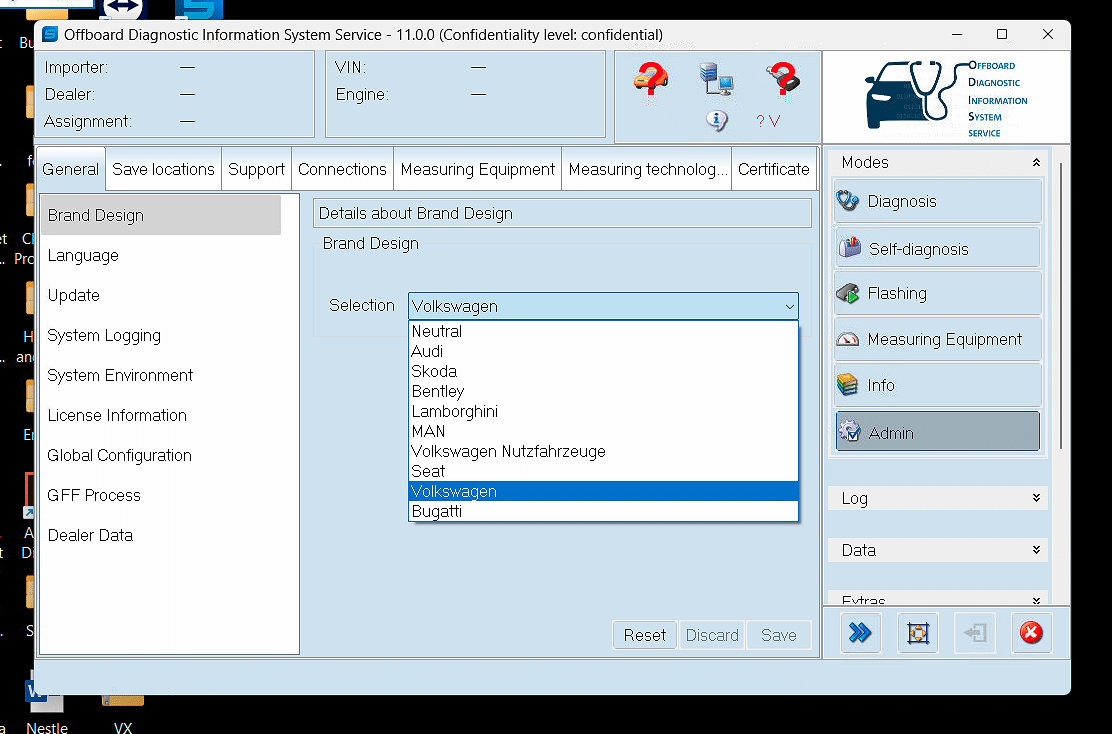 Full License Activated
Rest easy knowing that your ODIS software comes with a fully activated license that expires in 2030. No additional fees or hidden costs—just uninterrupted access to premium features.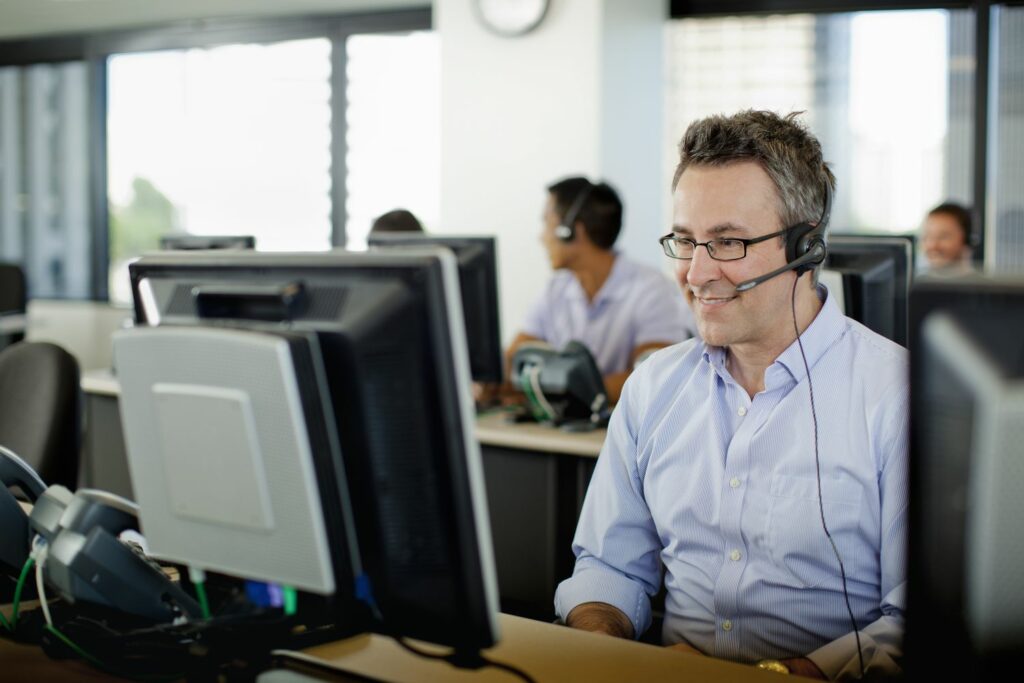 Remote Installation by Professional Engineers
Our team of professional engineers will remotely install and activate your ODIS software, ensuring a seamless and hassle-free experience. Benefit from their expertise and get up and running in no time.
1-Year Free Support
We value our customers and their satisfaction is our top priority. Enjoy 1-year free support via online chat, email, and phone. Our dedicated support team is always here to assist you.
12-Months Warranty
We stand by the quality of our service. In case of any software installation errors, we offer a 12-month warranty to ensure your peace of mind.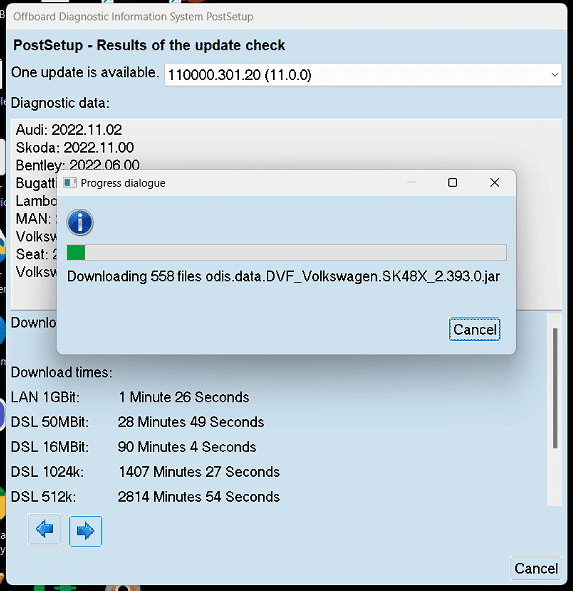 Same Day Installation Guaranteed
We understand the importance of efficiency in your workshop. When you're ready to take your diagnostic capabilities to the next level, we're ready too. Enjoy a same-day installation guarantee.
Dealer-Level Access
With ODIS software, you gain dealer-level access to diagnostic and programming functions for VW and Audi vehicles from 2001 to 2023. Experience the power and precision in your hands.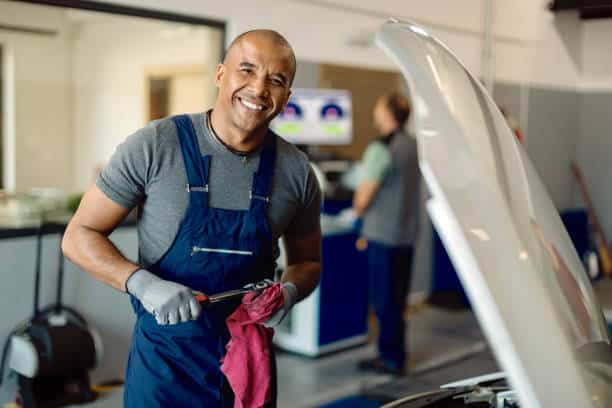 Buy with Confidence: We are a team of professionals based in the UK, dedicated to providing exceptional service and support.
30-Days Money-Back Guarantee: We are confident in the performance of our ODIS software. If it doesn't work for you, we offer a no-hassle money-back guarantee.
Limited Time Offer: Get ODIS software for only $249, a significant discount from the regular price of $400.