How to Activate or Deactivate Mercedes Radio Anti-Theft Protection
January 29, 2023
2023-02-11 9:54
How to Activate or Deactivate Mercedes Radio Anti-Theft Protection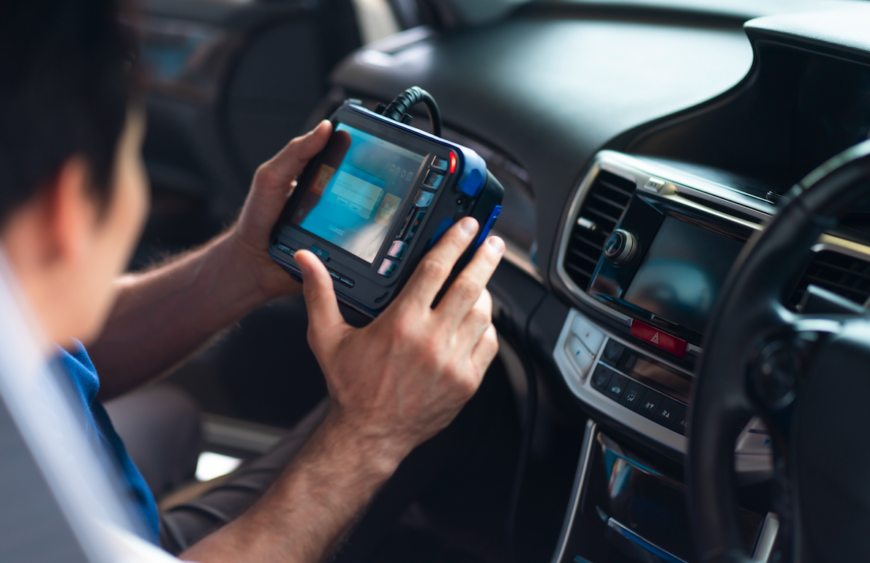 How to Activate or Deactivate Mercedes Radio Anti-Theft Protection
The anti-theft protection system for a Mercedes C250 W204, NTG5, or NTG4.5 is an essential feature that helps keep your vehicle safe. If you're having trouble activating it, here's what you need to know.
Requirements
Before activating the anti-theft protection, you'll need to have a diagnostic device, such as the MB SD CONNECT C4 DOIP, that's capable of connecting to the car's OBD2 port. The recommended software for this task is Xentry OpenShell, which is a specialized diagnostic software specifically designed for Mercedes-Benz vehicles.
Steps to Activate Anti-Theft Protection
Park the car in a cool, convenient location to begin the activation process.
Connect the diagnostic device to the car and computer.
Use Xentry OpenShell to scan the whole vehicle and read any fault codes.
Check for errors in the headunit module in Xentry.
Check the error on the car's screen.
Connect the headunit module in Vediamo or DTSmonaco.
Reset the module and check if the anti-theft protection has been successfully activated.
50% Off Mercedes Xentry – Latest Update 2023. Buy Now!
https://techroute66.com/product/mercedes-xentry-2021-software/
By following these steps, you should be able to activate the anti-theft protection for your Mercedes C250 W204, NTG5, or NTG4.5. If you're still having trouble, you can reach out to us and our professional team will help you install it remotely at a small fee.