Land Rover Key Programming: Tips and Tricks for Success
March 5, 2023
2023-03-05 5:27
Land Rover Key Programming: Tips and Tricks for Success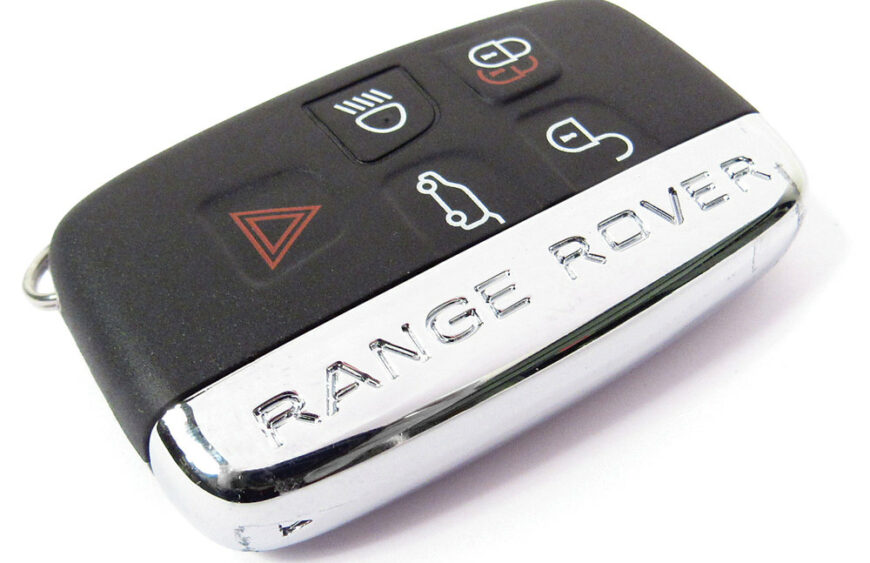 Land Rover Key Programming: Tips and Tricks for Success
Land Rover vehicles are known for their advanced technology and luxurious features. If you own a Land Rover, you know that key programming is an essential task to ensure the security of your vehicle. Whether you have lost your key or simply want to add a spare, programming a new key can be a daunting task. In this article, we will provide you with tips and tricks for successful Land Rover key programming.
Choose the Right Equipment
To program a key for your Land Rover, you need to have the right equipment. The first thing you need is a key programmer. There are various types of key programmers available in the market, so it's important to choose the one that is compatible with your Land Rover model. Some popular key programmers for Land Rover include Autel MaxiIM IM608, Xhorse VVDI2, and Lonsdor K518ISE.
Get the Required Information
Before you start the programming process, it's important to gather all the required information. This includes the vehicle identification number (VIN), the model and year of your Land Rover, and the type of key you want to program. You can find this information in your owner's manual or by contacting your Land Rover dealership.
Follow the Programming Instructions Carefully
Once you have gathered all the required information and have the right equipment, it's time to start the programming process. It's important to carefully follow the programming instructions provided with your key programmer. Even a small mistake can result in failure to program the key properly.
Avoid Common Mistakes
There are some common mistakes that people make when programming keys for their Land Rover. One common mistake is not properly syncing the new key with the vehicle's security system. Another common mistake is not disconnecting the battery before starting the programming process, which can result in damage to the vehicle's electrical system. Make sure to avoid these mistakes to ensure successful key programming.
Test the New Key
Once you have programmed the new key, it's important to test it. Make sure the new key starts the vehicle and can lock and unlock the doors. If there are any issues, double-check the programming instructions and try again.
In conclusion, Land Rover key programming can be a complex process, but with the right equipment and following these tips and tricks, you can successfully program keys for your Land Rover. Remember to gather all the required information, follow the programming instructions carefully, avoid common mistakes, and test the new key before using it. By doing so, you can ensure the security of your Land Rover and have peace of mind.